Featured
Channel 4 – Corinne Mills helps Steph's Packed Lunch viewers find work
Corinne Mills our Managing Director and Career Expert appeared on Channel 4's, Steph's Packed Lunch. Helping Steph's viewers in finding…
Article by:Maria Stuart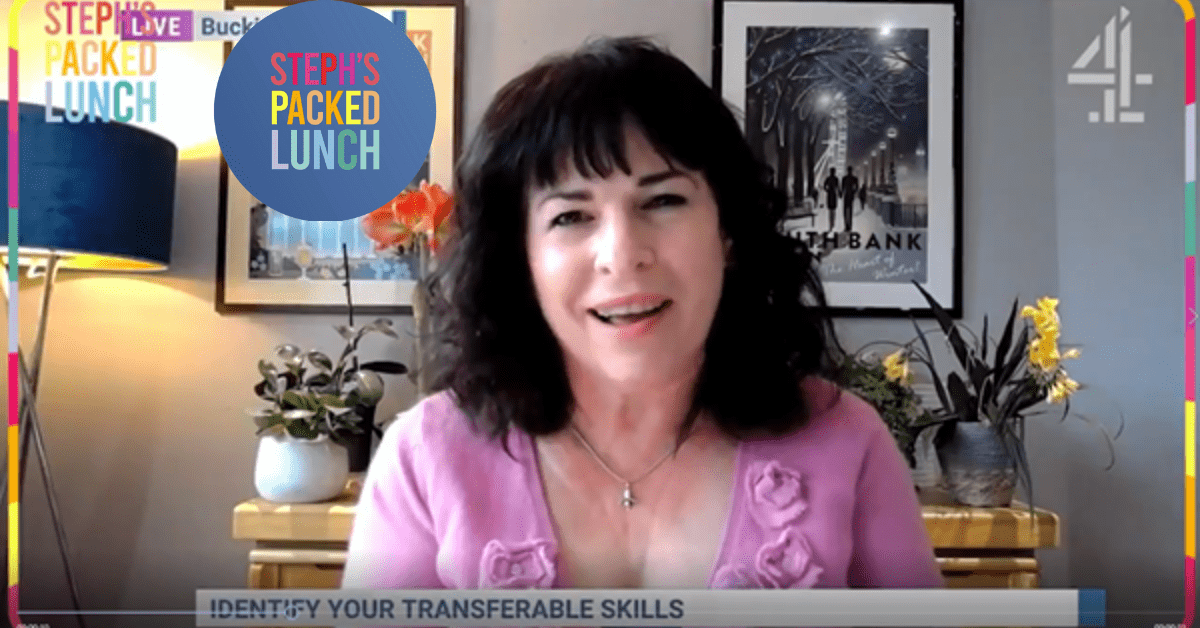 Corinne Mills our Managing Director and Career Expert appeared on Channel 4's, Steph's Packed Lunch.
Helping Steph's viewers in finding employment during the Pandemic.
Corinne shares her top tips for finding and articulating transferrable skills, and how to use them to market yourself effectively to land a new job.
You can watch Steph's Job Clinic again here:
Personal Career Management are the UK's leading provider of outplacement services, career coaching programmes and executive coaching for individual and corporate clients.
We offer a free, no-obligation career consultation where you will have an opportunity to discuss your career situation and find out more about how we can help.
To book or to find out more, call us on 0345 686 0745 or fill out our contact form and one of our team will be happy to contact you to discuss your requirements.
Transcript from Steph's Job Clinic:
Corinne Mills – "You need to put everything in the pot, nothing gets lost. The trick to selling yourself is really to look at:
What does this particular employer want?
What are they looking for?
What are their priorities?
Then to look back through all of your experiences, all of your life and find some examples that match it.
So it might be from your most recent job, it might be from two jobs back, it might be because you were doing some community outreach work, perhaps working on the PTA, or getting together a charity social event.
Whatever it is, if that shows your organisation skills, if that shows your initiative, then those are the things you need to be talking about to convince them, you're the candidate to hire."
Back to blog
How do I find out more?
Call us on 0345 686 0745 or fill in our contact form and one of our team will be happy to contact you.
We offer a free, no-obligation consultation to discuss your situation and to find out more detail about how our programmes work.
Or Call Us on 0345 686 0745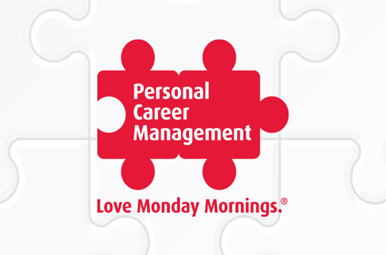 Sky News: Career advice on job searching
Article by:Maria Stuart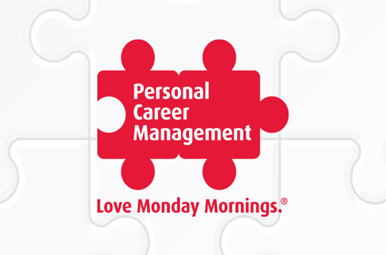 Guardian: New year is the perfect time to think about what you want from your career
Article by:Maria Stuart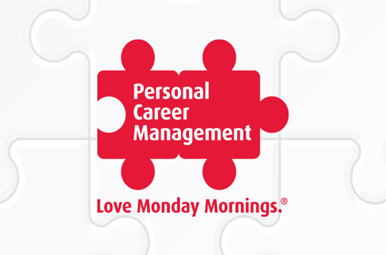 Telegraph: The seven deadly CV sins
Article by:Corinne Mills