Press
Top tips to kick start your career
GAAPweb Top tips to kick start your career Recently graduated or qualified and are now actively job seeking? These key…
Article by:Maria Stuart GAAPweb
Top tips to kick start your career
Recently graduated or qualified and are now actively job seeking? These key career tips from Corinne Mills, MD of Personal Career Management will help you succeed in your job search.
23 February 2015
Back to blog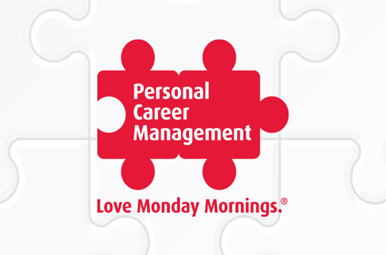 Guardian – March careers calendar: how to do a self-assessment on your skills
Article by:Maria Stuart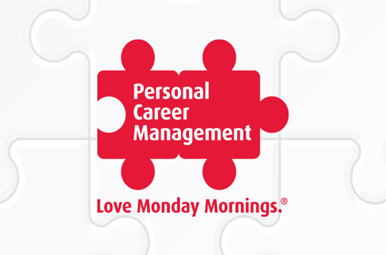 Career expert Corinne Mills on Radio 5 Live: How to handle redundancy
Article by:Maria Stuart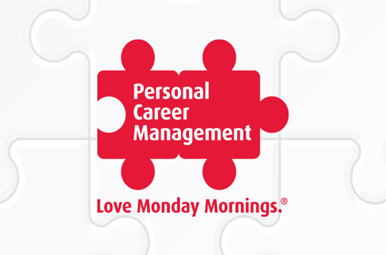 Guardian – Where to start when researching for an interview?
Article by:Maria Stuart