Press
Top tips to kick start your career
GAAPweb Top tips to kick start your career Recently graduated or qualified and are now actively job seeking? These key…
Article by:Maria Stuart GAAPweb
Top tips to kick start your career
Recently graduated or qualified and are now actively job seeking? These key career tips from Corinne Mills, MD of Personal Career Management will help you succeed in your job search.
23 February 2015
Back to blog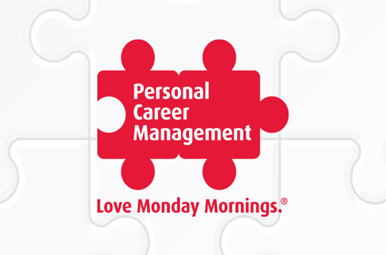 Stylist Magazine: Why and how to change your career in your early thirties and the women who made it work!
Article by:Corinne Mills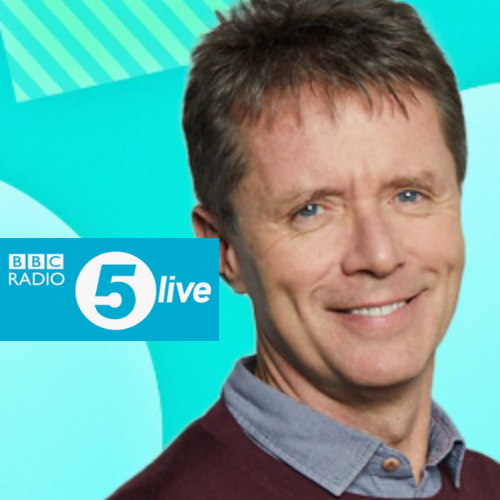 BBC Radio 5 Live – Are workplace romances OK or not?
Article by:Maria Stuart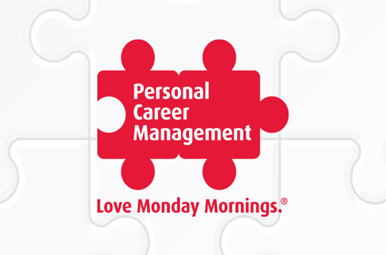 Telegraph – Career going nowhere? Perhaps it's because you're fat
Article by:Maria Stuart