Press
Coaching your career
Guardian If you are contemplating a change in career or feeling stagnant in your job, employing a professional career coach…
Article by:Jonathan Mills
Guardian
Coaching your career
If you are contemplating a change in career or feeling stagnant in your job, employing a professional career coach maybe just what you need to help you make an informed decision about your future, says Lynsey Mellow.
Joint managing director of Personal Career Management, Corrine Mills explained: "Human resource departments used to manage careers but now many employees are expected to do that for themselves. You need to be pro-active about your career management – you can not let your career drift – as an employee or employer."
https://www.theguardian.com/careers/career-coach
6 February 2009
Back to blog
How do I find out more?
Call us on 0345 686 0745 or fill in our contact form and one of our team will be happy to contact you.
We offer a free, no-obligation consultation to discuss your situation and to find out more detail about how our programmes work.
Or Call Us on 0345 686 0745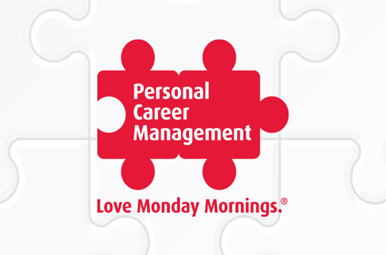 Guardian – Job interviews from hell: the blunders and the comeback
Article by:Maria Stuart
BBC Radio 5 Live: Should you be yourself at work
Article by:Maria Stuart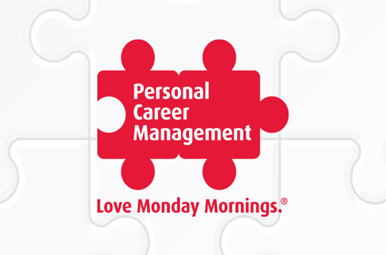 Client Networking Event: 10th May 2011
Article by:Maria Stuart