Press
Daily Express – Get your dream job
Daily Express Get your dream job WHAT do you want to be when you grow up is a question we…
Article by:Maria Stuart Daily Express
WHAT do you want to be when you grow up is a question we are asked frequently as children.
29 March 2013
Back to blog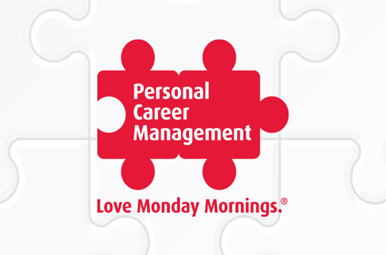 Stylist Magazine: Why and how to change your career in your early thirties and the women who made it work!
Article by:Corinne Mills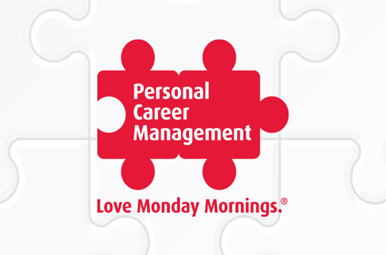 Find your superpower, watch your career take flight?
Article by:Maria Stuart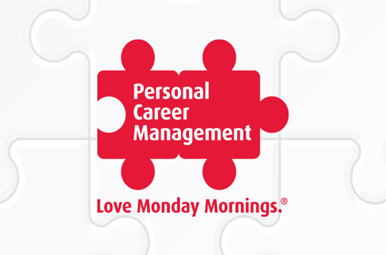 Guardian: Six tips to help you change career
Article by:Corinne Mills