Press
Evening Standard – How to overcome your work fear
Evening Standard How to overcome your work fear Worried about losing your job? You are not alone. But if your…
Article by:Maria Stuart Evening Standard
How to overcome your work fear
Worried about losing your job? You are not alone. But if your going to survive the grim employment environment this year, you need a strategy.
12th January 2012
Back to blog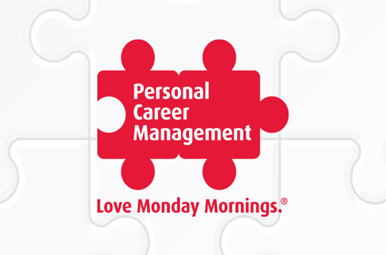 5 Invaluable things you can do outside of work to boost your CV
Article by:Corinne Mills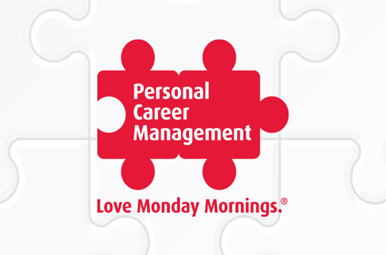 Job Jitters: 11 top tips for starting a new job
Article by:Corinne Mills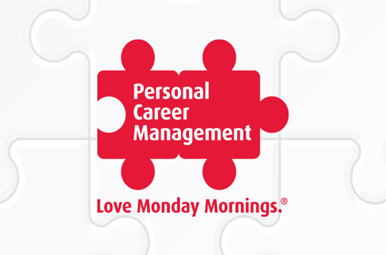 Graduate view: Is returning to education a good career move?
Article by:Maria Stuart