Press
FT: Top MBA Careers how-to guides
Are you looking for a job or a change of direction in your working life? The following how-to guides offer…
Article by:Corinne Mills Are you looking for a job or a change of direction in your working life?
The following how-to guides offer advice on the job search and career development.
Read tips by experts from business schools and MBA graduates.
Click here to read the article.
For more on our career change services, click here.
Back to blog
7 tips for writing the experience section of your CV
Article by:Corinne Mills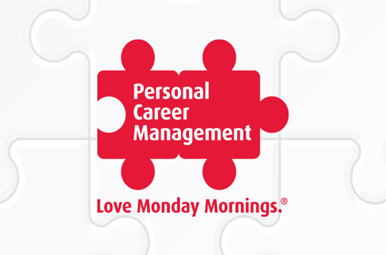 Sky News: How to make a career change
Article by:Corinne Mills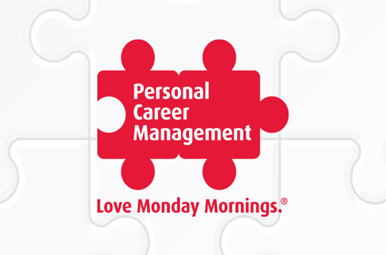 ITV News – Graduates out of work
Article by:Maria Stuart