Press
Get The Gloss: 6 major job application mistakes
Get The Gloss 6 major job application mistakes you didn't know you were making Want to get the job? Here…
Article by:Corinne Mills Get The Gloss
6 major job application mistakes you didn't know you were making
Want to get the job? Here are the most common mistakes holding you back from taking your career to the next level by Career Coach, Jo Thurman.
Click here to read the full article.
Back to blog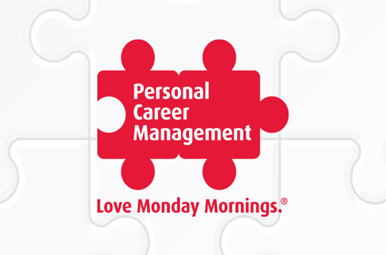 Top tips for writing a perfect CV
Article by:Maria Stuart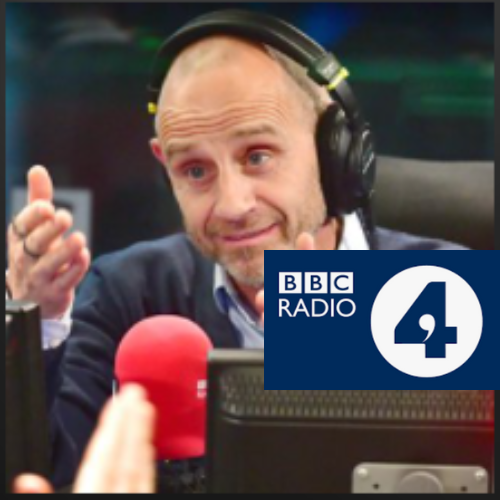 Radio 4 – Is Following Your Career Passion Realistic?
Article by:Maria Stuart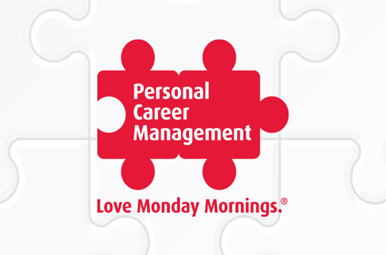 Week 10 of The Apprentice saw the candidates enter the world of high fashion
Article by:Corinne Mills