Press
Careers event for Legal professionals – Developing your legal career action plan
In partnership with Totally Legal, Personal Career Management will be speaking to legal professionals on 4th March 2014 in London…
Article by:Maria Stuart In partnership with Totally Legal, Personal Career Management will be speaking to legal professionals on 4th March 2014 in London on how you can effectively develop your legal career.
This exclusive event will be hosted by Totally Legal and presented by MD of Personal Career Management and career expert Corinne Mills.
Lawyers and Solicitors from in and around London will receive a career presentation, CV and career advice and have the opportunity to network with peers.
In this lively and interactive session Corinne will explain how to:
1. Make smart career decisions
2. Identify your "career capital"
3. Uncover career opportunities
4. Develop a self-promotion campaign
5. Access resources that can help
Event Details:
Date: Tuesday 4th March 2014
Time: 6:30pm – 8:00pm
Venue: Radisson Blu Edwardian Kenilworth Hotel, 97 Great Russell Street, London WC1B 3LB
To register your place at this event click here
To find our more about Personal Career Management and our career coaching or outplacement services please call us on 01753 888995.
Back to blog
BBC – Job losses felt across the board
Article by:Maria Stuart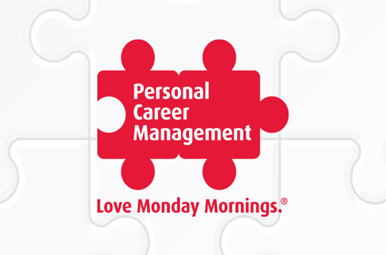 FT – When men are in the minority at work
Article by:Maria Stuart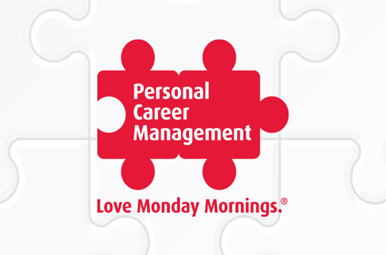 Seven ways to beat nerves and boost your confidence at interview
Article by:Corinne Mills