Press
Guardian Live Q&A: CV clinic – CV's and covering letters 22 Feb 1pm
If you could do with a hand understanding what is standard practice when it comes to laying out a CV,…
Article by:Maria Stuart If you could do with a hand understanding what is standard practice when it comes to laying out a CV, or if you are firing out applications and hearing nothing back, our experts will be here to help in a live CV Clinic on 22 February at 1pm. Join them with all your CV-related questions – feel free to post in advance below.

Guardian Live Q&A: CV clinic – CV's and covering letters
22 February 2011
Back to blog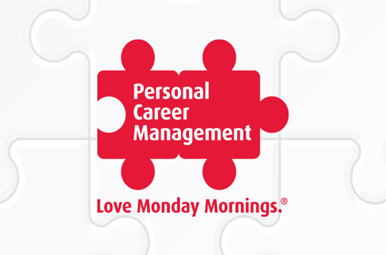 Why redundancy could be the best thing to happen to you?
Article by:Maria Stuart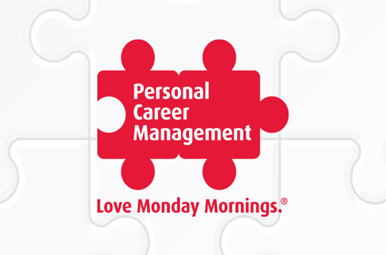 Huffington Post: Career Zombies Awake! How to Rejuvenate Your Career Now That the Economic Upturn Is Here
Article by:Maria Stuart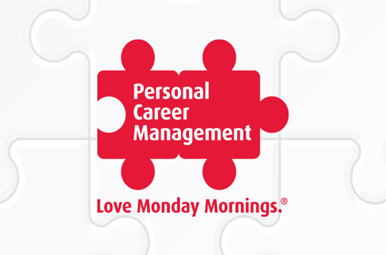 Guardian – April careers calendar: why didn't my application get shortlisted?
Article by:Maria Stuart