Regional Director of Personal Career Management Jane Garrard speaks to Grazia Magazine with her career advice on talking about salaries with colleagues.
Thanks to you, this year Grazia helped change the law to force large companies to reveal their pa
y discrepancies. But the gender pay gap persists. Will it only be closed when we all start talking about what we earn, asks Kate Wills.
Click here to read the article.
Back to blog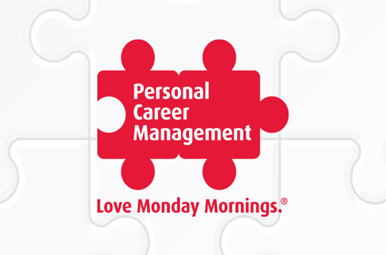 Bedfordshire on Sunday – 10 ways to kick-start your career
Article by:Maria Stuart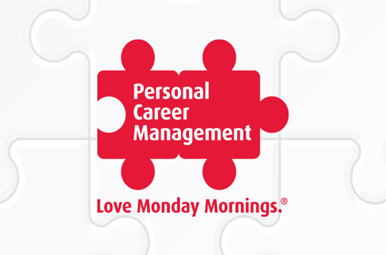 Telegraph – A cover letter can be more important than your CV
Article by:Maria Stuart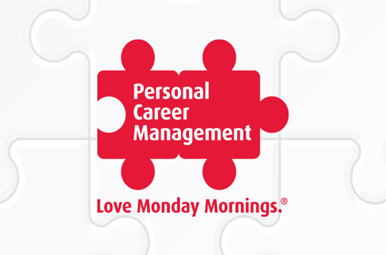 The Sun: My prospects are much batter now
Article by:Maria Stuart