Guardian
Guardian – 10 Essential Tips for Managing your Career in a Pandemic
Corinne Mills shares her '10 essential career-boosting and career survival tips for managing your career during a pandemic' with…
Article by:Maria Stuart Corinne Mills shares her '10 essential career-boosting and career survival tips for managing your career during a pandemic' with the Guardian.
Click here to read the article.
Back to blog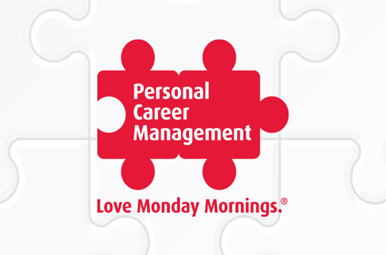 The News: How to control your boss
Article by:vicky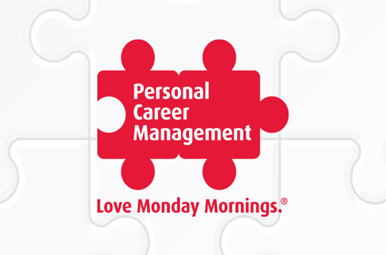 How do I: Make the perfect presentation?
Article by:Maria Stuart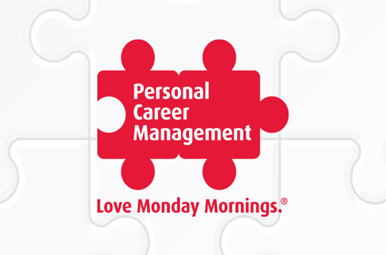 Could you improve your CV?
Article by:Maria Stuart