News & Events
Guardian Careers Live Q&A: Moving your career up a gear
Career expert and MD of Personal Career Management Corinne Mills will be joining other panellists on the Guardian Live Q…
Article by:Maria Stuart Career expert and MD of Personal Career Management Corinne Mills will be joining other panellists on the Guardian Live Q & A chat on Wednesday 12th June at 1pm – 3pm.
Live Chat Details:
Wednesday 12th June 2013
1:00pm – 3:00pm
Climbing the career ladder can be tough. Join our live chat for help and advice on taking your career up a gear. For the Live chat please visit the Guardian website.
Personal Career Management provide career coaching and outplacement services working with many individuals helping them to establish what next in their career and help them with their job search. For more information on how we can help please contact us on 01753 888995 or email info@personalcareermanagement.com
Back to blog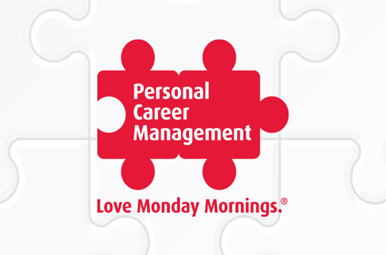 Marketing Week Live Conference: Learn how to craft a CV
Article by:Maria Stuart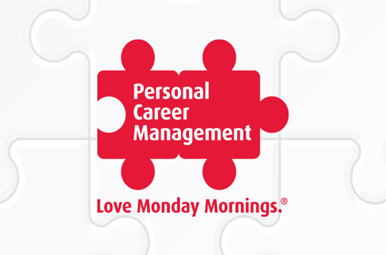 CIPD Recruitment, Resourcing and Talent Management Conference
Article by:Maria Stuart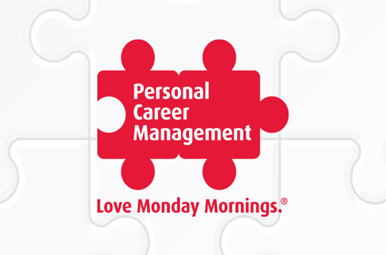 The latest unemployment figures are out
Article by:Corinne Mills