News & Events
Corinne Mills speaks at the SecsintheCity event on how to impress recruiters
Corinne Mills, MD of Personal Career Management and career expert has been selected to speak at the 'Little Purple Book'…
Article by:Maria Stuart Corinne Mills, MD of Personal Career Management and career expert has been selected to speak at the 'Little Purple Book' event in partnership with the Trinity Mirror Group. Corinne will be speaking to PA's, Administrators and Office Managers on how to impress recruiters. This will include:
1. How to get your CV at the top of the pile and shortlisted for the job you want
2. How to make online applications via recruitment agency websites and job boards
3. How to use social media to help you get noticed
4. How to use alternative strategies to get you an interview
5. What types of resources are out there to increase your chances of job search success
So whether you are looking to advance your career, want a change in career direction or simply looking for a new role elsewhere, Corinne's career advice will steer you in the right direction.
The event will be held on 20th October at The Amba Hotel, Charing Cross.
To book a place at this event please click here.
Personal Career Management work with many individuals helping them to establish what next in their career and help with their job search including CV writing and interview techniques.
For more information on our career coaching programmes and how we can help please contact our Head Office on 01753 888995 or email info@personalcareermanagement.com
You can also follow us on our social media sites Twitter, Facebook & LinkedIn for up to date career tips and news from Personal Career Management.
Back to blog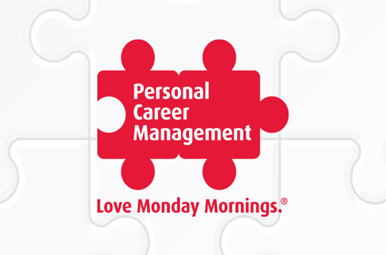 Live chat: is 2014 the year we stop trying to have it all?
Article by:Maria Stuart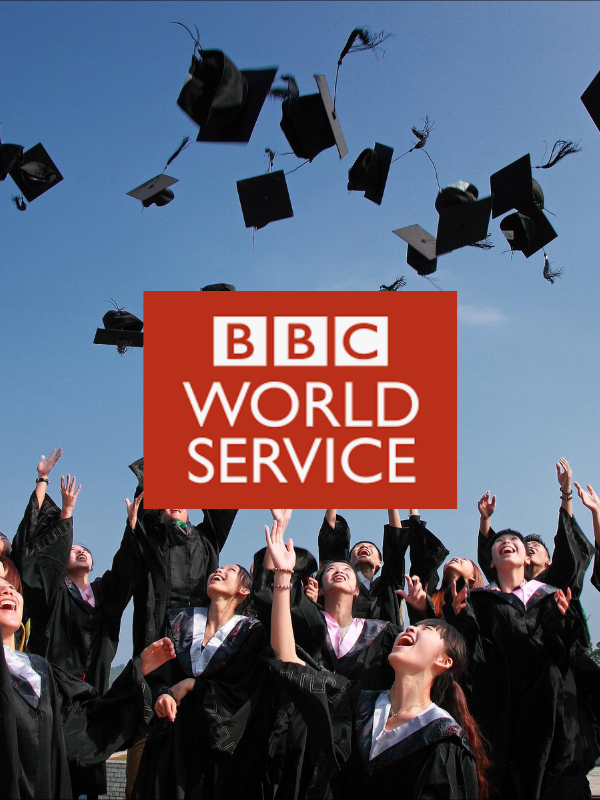 Is an Arts Degree Worth It?
Article by:Corinne Mills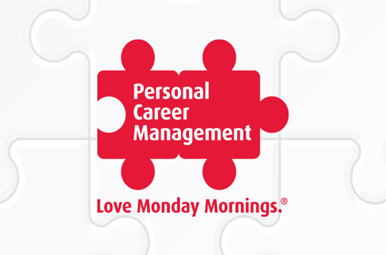 Seminar – Making the transition from the public to the private sector
Article by:Maria Stuart