News & Events
CIPD Recruitment, Resourcing and Talent Management Conference
Personal Career Management were at the CIPD's Recruitment conference. I was doing a presentation on "Would your CV pass…
Article by:Maria Stuart Personal Career Management were at the CIPD's Recruitment conference. I was doing a presentation on "Would your CV pass your own selection test?". We also had a stand where CIPD had asked us to provide career management advice to the delegates on their behalf. We saw lots of people and had some great mini-coaching sessions which people seemed to find extremely valuable. Most of them said how nice it was for them to have the opportunity to discuss their own career.
What I always find amazing is that HR are always busy looking after the personal development and careers of their staff – but forget themselves. It is also interesting that just because they are experienced at sitting at the other side of the interview table – it doesn't mean that they find being a job candidate any easier.
Back to blog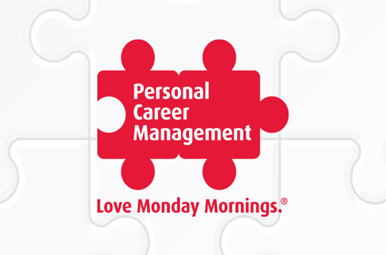 Marketing Week Live Conference: Learn how to craft a CV
Article by:Maria Stuart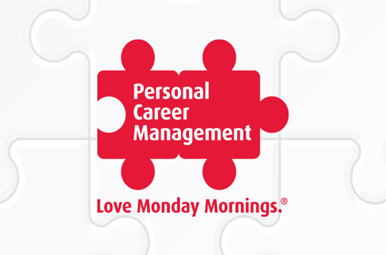 Seminar – Making the transition from the public to the private sector
Article by:Maria Stuart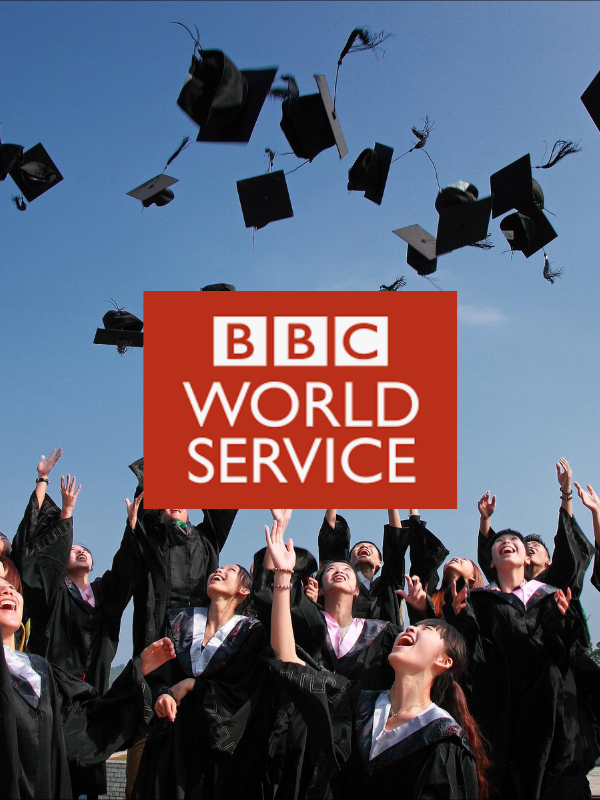 Is an Arts Degree Worth It?
Article by:Corinne Mills