News & Events
Marketing Week Live Conference: Learn how to craft a CV
Corinne Mills, MD of Personal Career Management will be speaking at the Marketing Week Live Conference in London this week…
Article by:Maria Stuart Corinne Mills, MD of Personal Career Management will be speaking at the Marketing Week Live Conference in London this week giving CV tips to visitors at the show.
Learn how to craft a CV that will maximise your chances of success in being invited to interview.
Understand how employers make their shortlisting decisions and the practical things you can do to influence these in your favour. Avoid the CV pitfalls that often sabotage the chances of even the most capable of candidates. This lively, interactive, information-packed session is designed to give you and your CV a competitive edge, even in the toughest of recruitment markets.
Conference times:
Wednesday 26th June 2013
14:15pm – 14:45pm
Thursday 27th June 2013
11:15am – 11:45pm
For more information on the exhibition and conference please visit www.marketingweeklive.co.uk/
Personal Career Management work with many individuals helping them to craft a winning CV. For more information on how we can help please contact us on 01753 888995 or email info@personalcareermanagement.com
Back to blog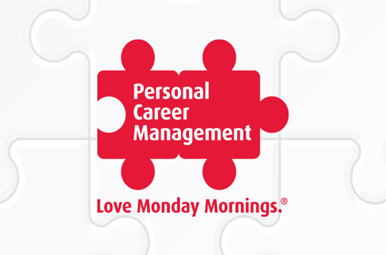 Come and see us at the Career Advice Clinic at the London National Franchise Exhibition
Article by:Maria Stuart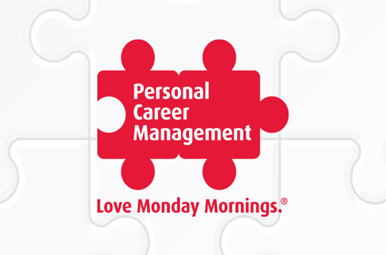 Live chat: is 2014 the year we stop trying to have it all?
Article by:Maria Stuart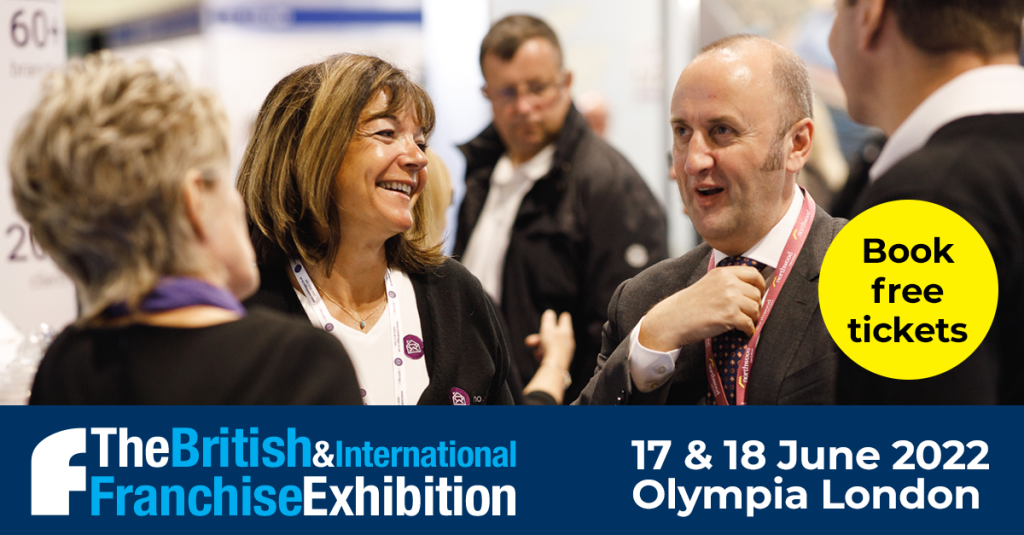 Free Career Reviews at the Franchise Exhibition
Article by:Maria Stuart