News & Events
Come and see us at the Career Advice Clinic at the London National Franchise Exhibition
Careers Advice Clinic at the London British & International Franchise Exhibition Event: The British & International Franchise Exhibition Where: London Olympia…
Article by:Maria Stuart Careers Advice Clinic at the London British &
International Franchise Exhibition
Event: The British & International Franchise Exhibition
Where: London Olympia
When: 13th and 14th March 2015
Are you considering franchising as your next career move?
Have you just retired, recently started a family or been made redundant?
Do you want help managing your career?
Do you need to define your talents and abilities?
Do you want help prioritising your career goals and objectives?
Do you need inspiration as to which franchises will suit your skills and experience?
Personal Career Management work in partnership with the British Franchise Association and will be running the careers advice clinic at London Olympia on the 13th and 14th March 2015.
We will be offering visitors to the exhibition free mini career coaching sessions, giving advice and support on any career-related issues they may be facing.
Our career coaches are fully trained in career management, with extensive knowledge and understanding of the UK job market and with impressive track records of helping individuals establish what next in their career.
Appointments are for 15 minutes and can be booked by calling us on 01753 888995 or by filling in the online contact form on the Franchise Exhibition website.
For more information on our own franchise opportunities visit: https://www.personalcareermanagement.com/join-our-team/franchise/
For more information on Personal Career Management and how our specialist career coaches can help you in your career please contact us
Back to blog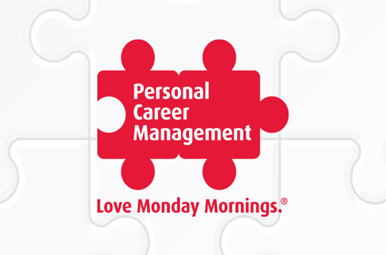 Corinne Mills speaks at the SecsintheCity event on how to impress recruiters
Article by:Maria Stuart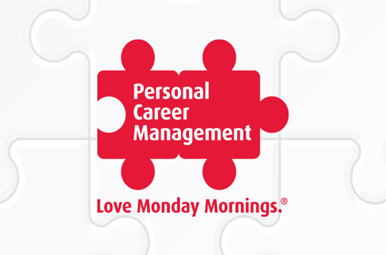 Live chat: is 2014 the year we stop trying to have it all?
Article by:Maria Stuart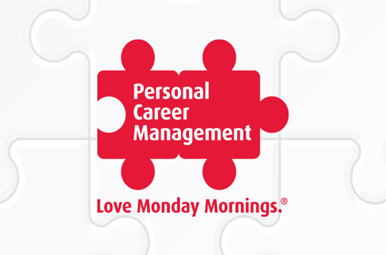 The latest unemployment figures are out
Article by:Corinne Mills