Coaching
Is an Arts Degree Worth It?
Corinne Mills joined the discussion on the BBC World Service today, they asked "Are Arts degrees worth it?" In today's…
Article by:Corinne Mills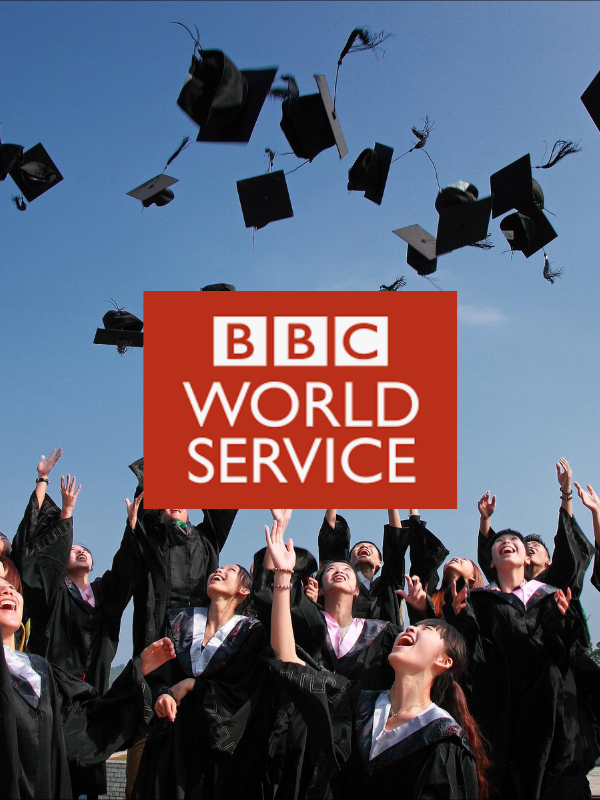 Corinne Mills joined the discussion on the BBC World Service today, they asked "Are Arts degrees worth it?"
In today's blog we explore the whole debate:
Arts Degree versus Vocational Degree
There has been, and continues to be, various debate surrounding the worth of an arts degree in comparison to the STEM subjects (science, technology, engineering and mathematics) and more vocational degrees. Of course, it is important to recognise that the term 'worth' can allude to numerous factors.
Some individuals may view salary prospects as an indicator of a fruitful degree, whilst others may prioritise course enjoyment and pursuing your career passions as more significant indicators of valuable study. With university fees ever-increasing, competition for graduate-level jobs rising and pressures to feel a return on investment from university intensifying, the big question remains: is an arts degree worth it?
Complimenting the Arts degree with Work Experience
Some individuals argue that arts degree graduates find it more difficult to land and secure themselves a job following study. Corinne Mills, career coach and Managing Director of Personal Career Management, argues that it all depends on the types of roles you are applying for and the range of experiences that you can bring to the role.
Current skills must be used in tandem with other work experience to maximise employability. Corinne suggests you get involved in charity and volunteering work, run a society, assist with student welfare, become a student ambassador, and work alongside your degree (this could be within retail, hospitality, work within the university and much more). A healthy mixture of voluntary and paid work, alongside your degree, will give you a range of skills that will enhance your career capital and show you to have gone over and above.
Soft Skills
Transferability in the workplace is key. Corinne states that the skills gained from an arts degree make for a favourable candidate when looking for advanced soft skills. Arts graduates have an ability to write compelling arguments with substantial evidence such as research and data. Their degree prepares them to communicate effectively whilst providing a holistic approach to the understanding of certain circumstances. This could be socially, politically, culturally, – essentially, they are able to provide a multi-faceted approach to alternative scenarios. This is incredibly helpful within the workplace.
Great Leaders
Typically, leadership roles require people to be creative, analytical, excellent communicators and public speakers, to name a few. Arts degrees cultivate all of the necessary skills that make a great leader. According to ResourcefulManager, "technical aptitude and business savvy aren't worth much if leaders don't have the people skills to execute them". Arts students cultivate a plethora of skills, including research, alternative approaches and perspectives to different topics, and the ability to articulate their ideas excellently, both verbally and on paper.
When considering short-term salary, Tony Donohue, Head of Education and Social Policy at Ibec, states that "arts graduates may take longer to get there, but when they do, they reach senior positions within organisations". This suggests an encouragement to be more open in their outlooks and approaches allows arts graduates to hold greater influencing and relationship management skills.
An 'Easy Option'?
When considering the worth of arts degrees in comparison to more 'traditional' STEM subjects, it is important to consider your reasons for studying in the first place. Corinne Mills advises that you need to study something that you enjoy. Studying something you are passionate about is much more likely to translate into achievement. What may seem like an easy option to one person is a challenge to another. Ultimately, people choose a degree that is in line with their skills.
Generation Z are also causing a shift in motivations for studying and career choices. Individuals going off to university are now more likely to choose degrees that they are passionate about, with less focus on money; people increasingly want to make a difference to society whilst also pursuing something they enjoy.
Money or Passion?
Some individuals will consider future career prospects whilst others will prioritise course satisfaction in their degree. Ideally, you should aim to satisfy both factors if possible. Whilst some argue that salary expectations may be higher for vocational degrees, Corinne explains that skill shortages within these fields increase the likelihood of desirable packages to attract top talent. Deloitte maintain that "the value of humanities-educated individuals is more than the money they make and the goods and services they produce. It is about the problems they help solve".
This transferability of arts degrees strikes once again, whilst Corinne Mills advises that most employers are willing to invest in on-the-job training, whilst vocational degrees offer scope for manoeuvre also. Corinne advises that there are different routes into many professions and therefore you could do an arts degree and then pursue more focused training later on to specialise your skill set. In this sense, an arts degree is a good base for your early career, providing a well-rounded platform as opposed to just functional, which you can hone in on later on.
Is an Arts Degree Worth It?
Ultimately, it is crucial that there is a healthy balance of people choosing to study both the arts and STEM degrees. Corinne suggests it would be a great loss to future organisations if individuals studying arts degrees were to disappear. We need individuals with technical skills but also those with soft skills to overlay a degree of sensitivity and human emotion to varying scenarios within the workplace. Whilst technology is important, being able to adapt to different situations and apply soft skills is invaluable to any organisation. Whilst arts degrees may not provide a direct route into a specific job, the skills gained are hugely transferable and highly sought after by employers. With this in mind, arts degrees are hugely worth it and essential for the day-to-day running of any organisation.
Follow Corinne on Twitter
If you would like help with your career then our expert coaches can help.
You can contact us on 01753 888995, or send us an enquiry via our contact form to find out more.
Back to blog
How do I find out more?
Call us on 0345 686 0745 or fill in our contact form and one of our team will be happy to contact you.
We offer a free, no-obligation consultation to discuss your situation and to find out more detail about how our programmes work.
Or Call Us on 0345 686 0745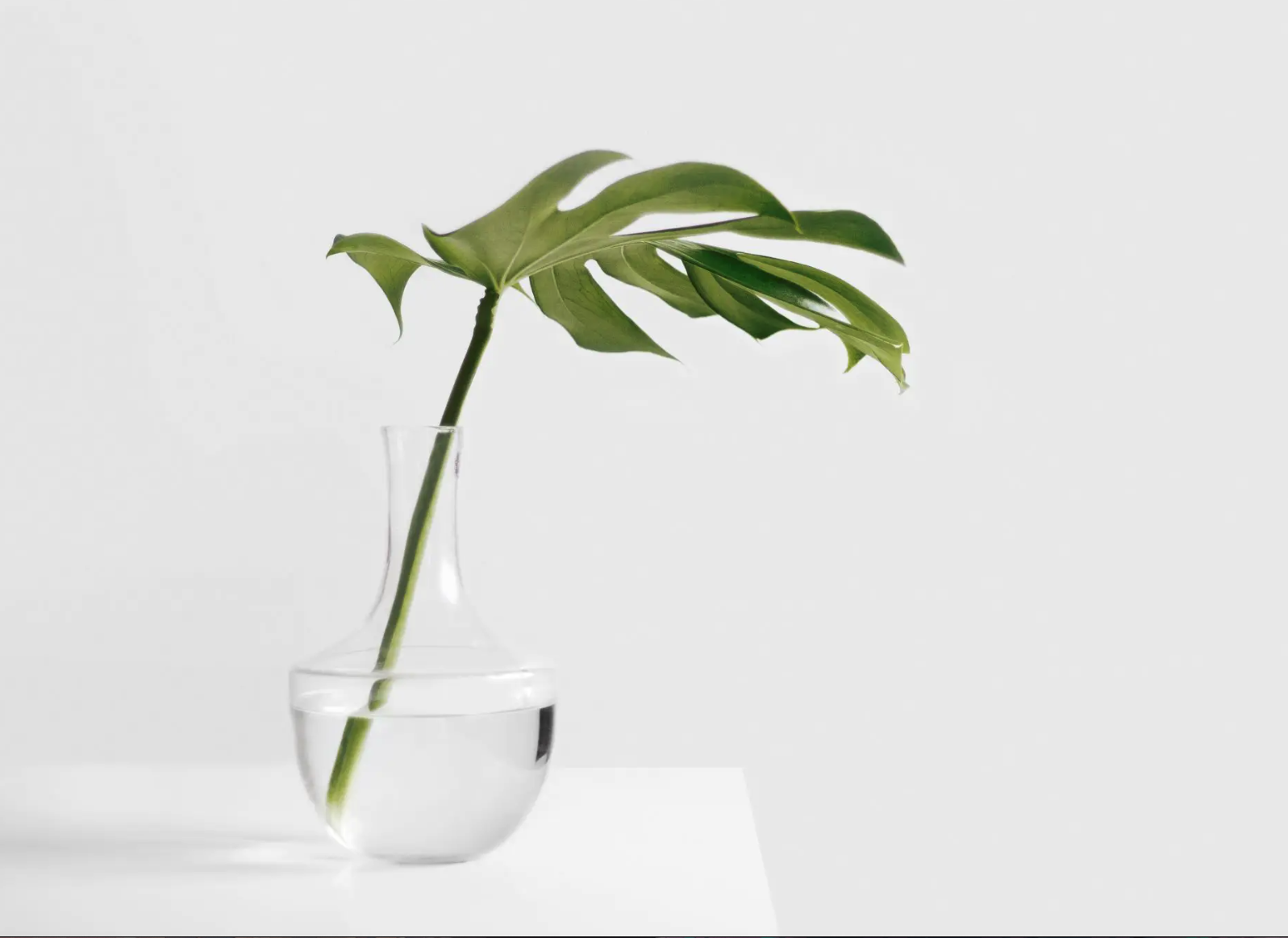 Telegraph – What makes a happy work place?
Article by:Maria Stuart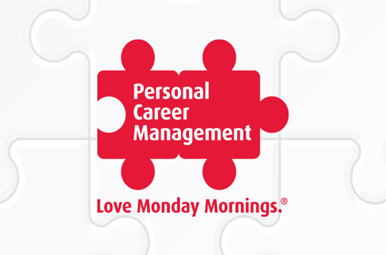 How to Transform your Career: Guardian Masterclass
Article by:Maria Stuart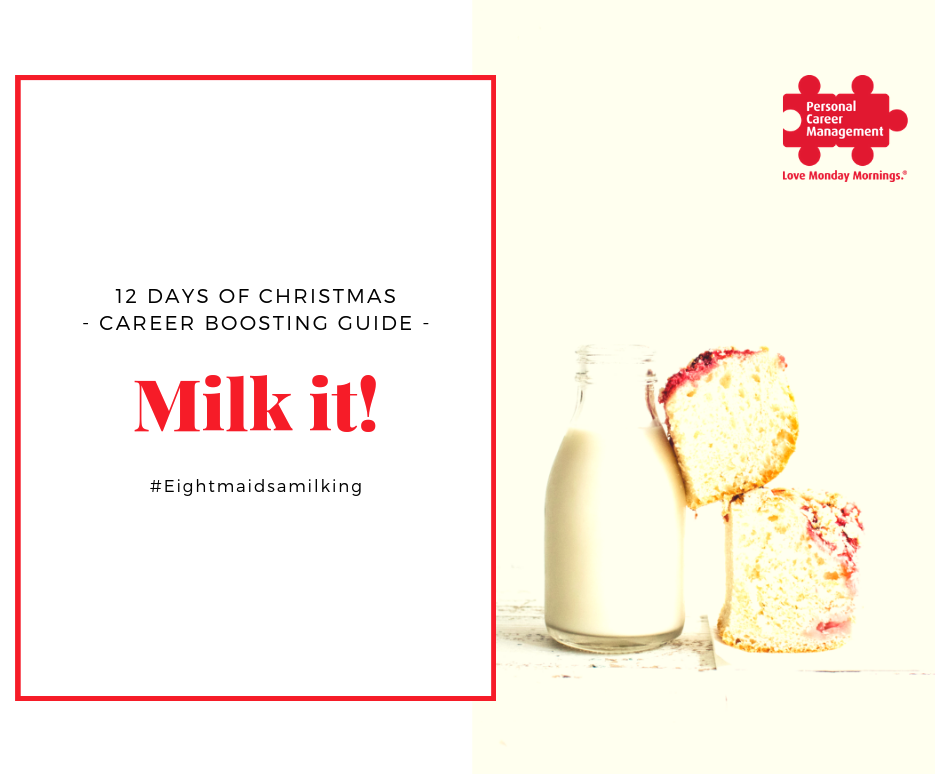 On the Eighth Day of Christmas… Create and Take Opportunities
Article by:Corinne Mills