Press
Guardian Careers Live Q&A: Moving your career up a gear
Career expert and MD of Personal Career Management Corinne Mills will be joining other panelists on the Guardian Live Q…
Article by:Maria Stuart Career expert and MD of Personal Career Management Corinne Mills will be joining other panelists on the Guardian Live Q & A chat on Wednesday 12th June at 1pm – 3pm.
Live Chat Details:
Wednesday 12th June 2013
1:00pm – 3:00pm
Climbing the career ladder can be tough. Join our live chat for help and advice on taking your career up a gear. For the Live chat please visit the Guardian website.
Personal Career Management provide career coaching and outplacement services working with many individuals helping them to establish what next in their career and help them with their job search. For more information on how we can help please contact us on 01753 888995 or email info@personalcareermanagement.com
Back to blog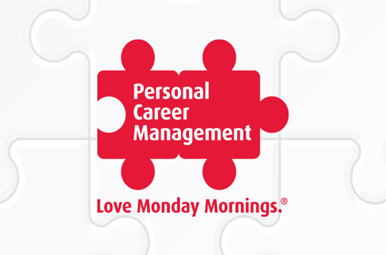 Daily Mail – Samantha Brick: How I survived my career collapse
Article by:Maria Stuart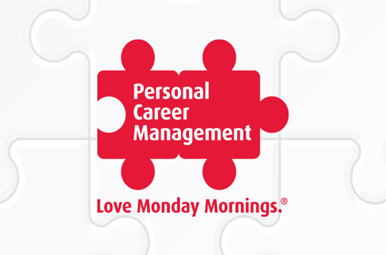 Find your superpower, watch your career take flight?
Article by:Maria Stuart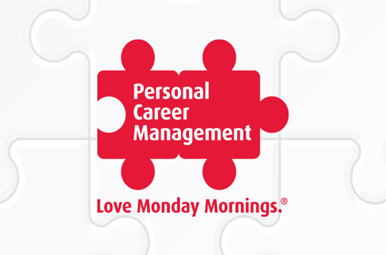 Get The Gloss – WORK IT: 6 DAILY MANTRAS EVERY CAREER GIRL SHOULD SWEAR BY
Article by:Maria Stuart