Guardian
Guardian – How to spruce up your CV
Guardian For many people, their CV will be hard to locate. It's probably on a floppy disk somewhere in a…
Article by:Maria Stuart Guardian
For many people, their CV will be hard to locate. It's probably on a floppy disk somewhere in a drawer or hidden beneath a lot of dust in a box. Either way it's going to need a lot of work.
Read the full article – How to spruce up your CV
10 August 2015
Save
Back to blog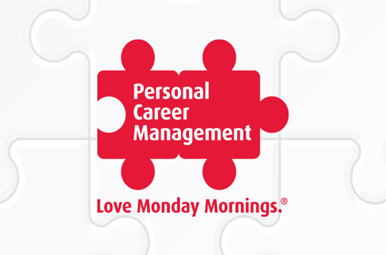 Week 6 on The Apprentice should have been a double sacking!
Article by:Corinne Mills
Banbury Guardian – Making the most of interviews
Article by:Maria Stuart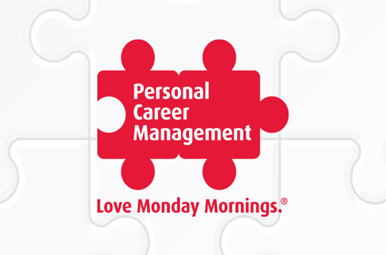 You're hired! Strategic CV handbook is just the job
Article by:Maria Stuart