Press
Guardian Live Q&A: Getting out of a career rut – 4 April 1pm
Guardian Live Q&A: http://careers.guardian.co.uk/careers-blog/career-rut But what should you do if you are stuck in a career rut? Is it best…
Article by:Maria Stuart Guardian
Live Q&A: http://careers.guardian.co.uk/careers-blog/career-rut
But what should you do if you are stuck in a career rut? Is it best to talk to your boss, look for another job or jack it all in and move to a remote Scottish island?
To help you answer these burning questions – and more – we've assembled a team of experts to help you get your mojo back at work. Whether you're bored, unchallenged or quite literally sick of the sight of your current boss, join our experts in a live Q&A on 4 April.
4 April 2011
Back to blog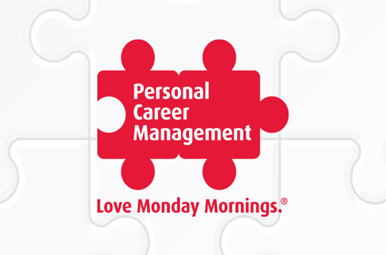 The secret to… Keeping up office morale
Article by:Maria Stuart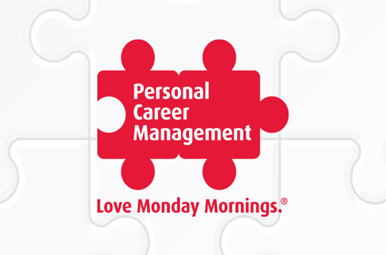 Week 6 on The Apprentice should have been a double sacking!
Article by:vicky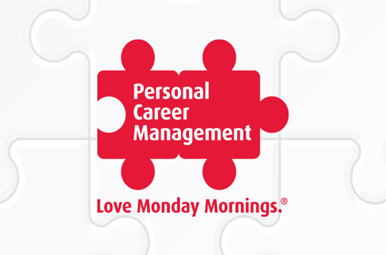 BBC Politics Show – Women in the Boardroom
Article by:vicky