Press
How to Sell Yourself with Corinne Mills – Graduate Podcast
On the 24th episode of the Graduate Job Podcast Corinne Mills, bestselling author and Managing Director of Personal Career Management,…
Article by:Corinne Mills
On the 24th episode of the Graduate Job Podcast Corinne Mills, bestselling author and Managing Director of Personal Career Management, delves into the topic of how to sell yourself effectively in your job search.
Interviewed by James Curran, Corinne explains how and why you should be proactive in selling yourself, the importance of body language and vocal tonality, and shares some great tips on how you can begin to share your skills without coming across as arrogant. If you're currently looking for a job, or even if you're in work but looking to progress through the ranks, then this is an episode you're not going to want to miss.
http://www.graduatejobpodcast.com/sellyourself/
The Graduate Job Podcast is a weekly podcast aimed at inspiring graduates and students in their search for the job of their dreams. Each week they speak to the cream of the world of graduate recruitment, from authors, bloggers, career coaches, entrepreneurs to the recruiters themselves.
Back to blog
How do I find out more?
Call us on 0345 686 0745 or fill in our contact form and one of our team will be happy to contact you.
We offer a free, no-obligation consultation to discuss your situation and to find out more detail about how our programmes work.
Or Call Us on 0345 686 0745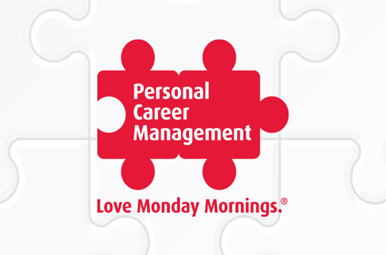 Guardian Masterclass: How to make a living doing something you love
Article by:Corinne Mills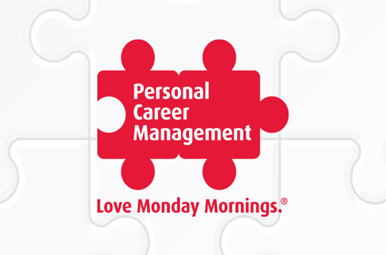 Supercharge your career prospects: 6 ways to boost your LinkedIn profile
Article by:Corinne Mills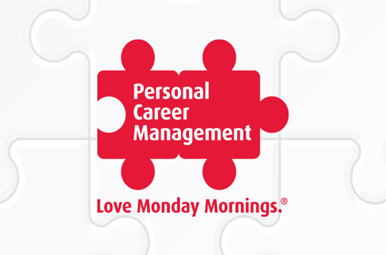 Guardian Live Chat: How to switch careers
Article by:Maria Stuart