Press
Guardian monthly calendar for career advice articles in 2013
Guardian career advice calendar January: Think about what you want to be different in the year ahead. Will it be…
Article by:Maria Stuart Guardian career advice calendar
January: Think about what you want to be different in the year ahead. Will it be finding a new job, upgrading your skills, better work/life balance or impressing the new boss? Decide on your career priority for 2013
February: Write down exactly the steps you need to take and by when, in order to achieve your career objective eg talking to your boss, devising a new CV. So you have a detailed plan of action.
March: Conduct a thorough self-assessment. Think about what you are good at, areas where you are less strong, asking others for feedback and advice on what you could do to improve your professional capabilities
April: Benchmark your skills in the job market. Look at adverts for the type of jobs you are interested in and talk to agencies and potential employers. What do employers want when they hire for these jobs and do you have them?
May: Arrange training or other relevant career development activities to address any gaps that surfaced from your self-assessment and benchmarking exercise. Review your career priorities and whether you are on track to achieve them
June: Develop a CV that captures your capabilities and achievements and which is relevant to the type of roles you want to be considered for in the future. There are lots of books and articles available to help you, but ask others for feedback too before you send it off.
July: Build or review your LinkedIn profile, making sure that it reflects how you want to be seen by others. Start building your connections, ask for endorsements and join groups relevant to your industry and role
August: Find a quiet time to talk to your boss about your career development, asking for their advice. Reassure them about your commitment to the team/organisation, but sound them out about other internal potential opportunities too.
September: Place your CV on external jobsites like Guardianjobs or Monster with email alerts for jobs that you could be interested in. Unless you are looking for jobs and can be found by recruiters, then you won't know what is out there.
October: If you have been having interviews without success, then arrange for some interview coaching to ensure that you are doing yourself justice and not inadvertently sabotaging your chances.
November: Contact companies or individuals that you are interested in working with. The direct approach to employers can be very effective, especially if you follow this up with a telephone call that highlights your relevant skills and enthusiasm to work for the company.
December: Use the Christmas season to connect with people who may be helpful to you in your career, but who are normally more difficult to access eg the CEO at the office party, ex-colleagues, distant relatives.
Back to blog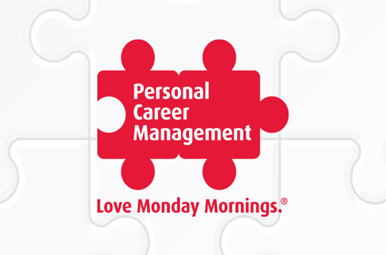 Totally Legal: Writing a personal statement on your Legal CV
Article by:Maria Stuart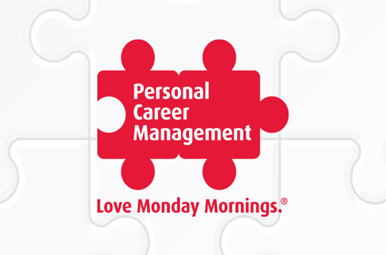 New Leeds office now open
Article by:Maria Stuart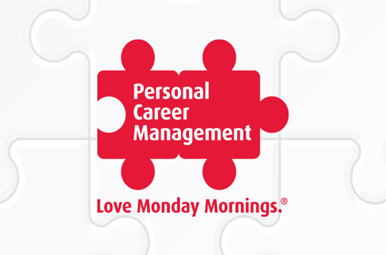 Guardian: The secret to mapping your career path
Article by:Maria Stuart