CV Library
How to handle career skeletons
Your career may have been a blaze of non-stop glory, but most people's careers have had some ups and downs.…
Article by:Corinne Mills Your career may have been a blaze of non-stop glory, but most people's careers have had some ups and downs. Periods of unemployment, unreasonable bosses, overwhelming workloads or unfortunate health issues affect most of us at some point in our career. 
Corinne Mills gives her top tips to ensure those career skeletons don't scare off the recruiter or a potential employer.
Read the full article on the CV Library website here.
Back to blog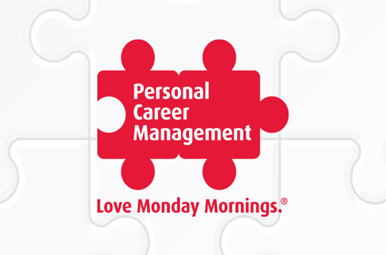 If granny would disapprove, don't put it on the net
Article by:Maria Stuart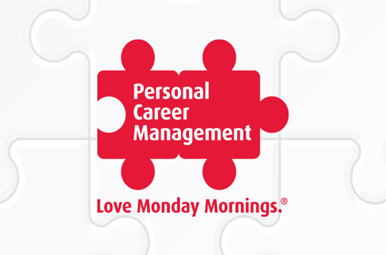 Telegraph: How to highlight your achievements on your CV
Article by:Corinne Mills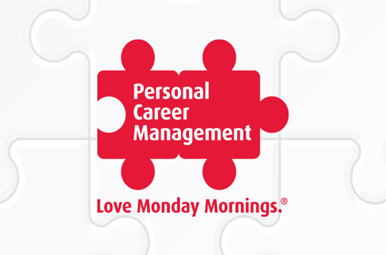 Telegraph: How to go back to work after a summer holiday – and beat the blues
Article by:Corinne Mills