i newspaper
iNews – New Year, new job: a career coach's tips on how to make a switch in 2019
"A new year is a great time to make a change and look for your dream job, but what can…
Article by:Maria Stuart "A new year is a great time to make a change and look for your dream job, but what can you do to give yourself a better chance of securing it?"
Get Corinne's advice, read the full article.
Ready to take things further? Find out how we can help with a career change
Back to blog
Live on BBC Breakfast News: How to ask for a pay rise at work
Article by:Maria Stuart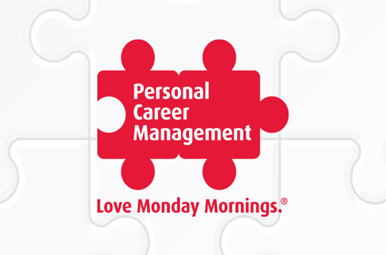 Guardian: Live Q&A: CV clinic – Moving from the public to private sector
Article by:Maria Stuart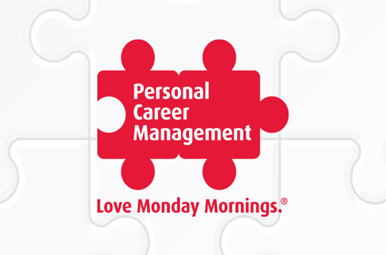 BBC Radio West Midlands: Corinne Mills on fat cats!
Article by:Maria Stuart