Press
Picked out as best in the field by Telegraphjobs
PERSONAL CAREER MANAGEMENT PICKED OUT AS BEST IN THE FIELD Personal Career Management has joined forces with Telegraph Media Group…
Article by:Maria Stuart PERSONAL CAREER MANAGEMENT PICKED OUT AS BEST IN THE FIELD
Personal Career Management has joined forces with Telegraph Media Group (TMG) as it relaunches its recruitment website, Telegraphjobs (www.telegraph.co.uk/jobs), to expand its career platform.
The site, with almost 800,000 unique users*, is committed to providing its readers with the best opportunities in the market place. As part of this, there will be expert advice from the likes of James Caan and Duncan Bannatyne and to provide top CV and Career Management tips, TMG has chosen Personal Career Management.
Nigel Leigh, Digital Manager, Classified, Telegraph Media Group (TMG) is very pleased by the selection of Personal Career Management.
"We wanted the best in the business to work with us and looked at a large number of companies before selecting Personal Career Management. We feel they provide a quality service and are very current in their techniques, which is vital in today's challenging job market. As such, they have a huge amount to offer the Telegraph's readers".
Corinne Mills, Personal Career Management's Managing Director is thrilled that the company she started six years ago has had such positive endorsements. "We are delighted to be working with TMG on this very exciting project. We believe that our shared values mean that readers will really benefit from the sort of advice and career coaching support that we offer on Telegraphjobs. In the most challenging job market conditions for decades, readers can expect first-class career support. "
Personal Career Management is the choice for many high flying executives and senior management whether they are being made redundant, want a change of career or simply feel they want to be in more control of their own career. They demand the best in professional services and recognize that Personal Career Management holds a unique position in the career management market, offering a results focused, personal service where each client has their own expert career coach.
To see if career coaching can help you and your situation, Personal Career Management offer a free introductory meeting for Telegraphjobs readers so go to www.personalcareermanagement.com/telegraph or call 01753 888995 to take advantage of the offer.
Notes to Editors:
Personal Career Management Ltd was established By Corinne and Jonathan Mills in 2003. Working with both individuals and large corporations, the company helps individuals:
Explore their career options to make informed career decisions
Market their skills effectively to obtain the role they want
Strategically plan their career and position themselves for future opportunities
Meet current or recurring work-place challenges
And helps corporations:
Facilitate positive exits for those whose future lies elsewhere
Improve the retention of key staff, skills and experience
Enhance work performance and productivity
Interviewees:
Corinne can provide commentary, information or articles on a range of career-related topics from both the employer's and employees perspective including:
Working mothers
Home-working
Starting your own business
Handling your boss
Asking for a pay rise
Bullying at work
How to get promoted
Effective management and leadership
Poor performance
Coaching – including how to select a coach
Work-life balance
Job hunting
Corrine Mills is the author of bestselling CV book "You're Hired! How to write a brilliant CV" – http://www.amazon.co.uk/Youre-Hired-CV-write-brilliant/dp/1844551776
Back to blog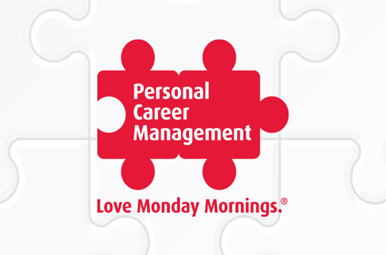 How to grab attention with your CV: BBC Radio Scotland
Article by:Maria Stuart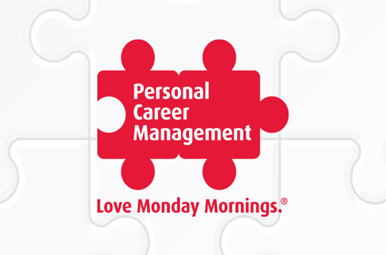 Cheque Out Time
Article by:Maria Stuart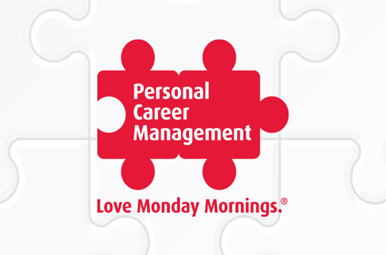 Your boss – Top Ten Worst Habits
Article by:Maria Stuart