Press
Guardian Live Q&A: Matching your career aspirations to the jobs market: live chat – Wed 27th March at 1pm
Live Q&A: Careers Clinic How do you find your dream career? And how do you match that to the realities…
Article by:Maria Stuart Live Q&A: Careers Clinic
How do you find your dream career? And how do you match that to the realities of the job market? For help and advice, join our live Q&A on Wednesday 27 March 2013 from 1pm to 3pm.
Post comments and questions here.
Back to blog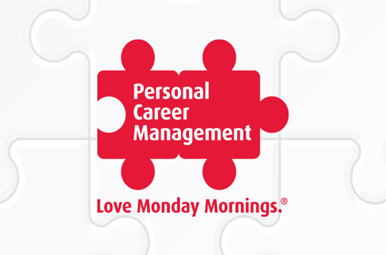 Guardian: 10 Steps to a Prolific Summer at Work
Article by:Maria Stuart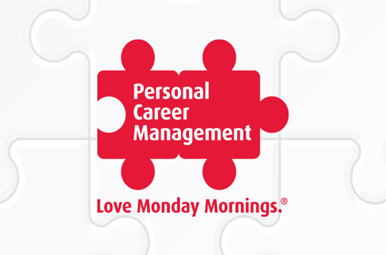 Job satisfaction isn't a binary choice between money or passion
Article by:Maria Stuart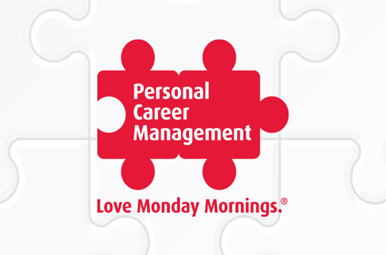 GAAPweb: Career Planning for Finance Professionals – What's your Career Action Plan?
Article by:Maria Stuart