Press
Job satisfaction isn't a binary choice between money or passion
iNews How was your day? How we answer that question depends largely on our job satisfaction. Corinne Mills gives her top…
Article by:Corinne Mills iNews
How was your day? How we answer that question depends largely on our job satisfaction.
Corinne Mills gives her top career tips.
https://inews.co.uk/essentials/lifestyle/work/job-satisfaction-career-money-passion/
Back to blog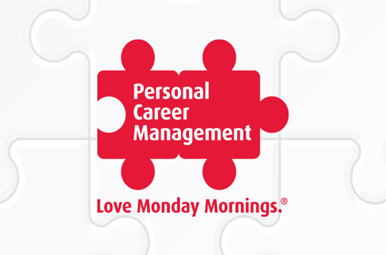 Why women won't ask for a pay rise
Article by:Maria Stuart
5 Tips to boost your career over the festive period
Article by:Corinne Mills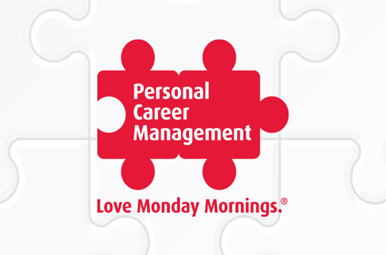 Woman & Home: Has your work life got sidetracked?
Article by:Maria Stuart