Press
Pick up your complimentary copy of the UK's Bestselling CV book when you request a quote
Pick up your complimentary copy of the UK's Bestselling CV book when you request a quote If you are looking…
Article by:Maria Stuart Pick up your complimentary copy of the UK's Bestselling CV book when you request a quote
If you are looking for outplacement support for your company then ask us for a quote and we'll send you a complimentary copy of the UK's Number one CV book, "You're Hired How to Write a Brilliant CV" written by our Managing Director Corinne Mills, along with your quote.
We work with organisations throughout the UK providing a range of outplacement services and career management programmes designed to:
Facilitate positive exits for those whose future lies elsewhere
Provide positive PR for the company
Improve morale of those who remain within the organisation
We know that we differ from traditional outplacement provision by the quality of our coaches and the depth to which we work with the individual, helping them know what they want next before implementing a successful job search campaign.
Our Outplacement solutions include:
Executive one to one outplacement programmes for senior staff
Workshops and/or one to one support for staff
Specialist online services and job research support
When individuals meet with us and other providers, 9 out of 10 choose to work with us.
So if we're not your outplacement provider already then give us the chance to show you why we're the provider of choice.
For an initial discussion about your requirements and to obtain your quote call us on 01753 888995 and quote CV Book Offer For more information visit our Corporate Outplacement page on our website.
Terms and Conditions
This offer is only available in the UK. It is subject to availability and limited to the first 500 quotes. Only one copy per company or organisation and the copy will be sent to the recipient at the company address. It must be for a genuine outplacement or career management quote where the work will be commenced before 31st December 2011. The book will be sent within 28 days of the quote. No cash alternative. This offer is made in good faith but may be withdrawn at any stage and Personal Career Management hold the right to refuse the offer without reason. The offer is not subject to any quote being accepted. We hope you enjoy the book.
Back to blog
BBC News: Coping with redundancy
Article by:Corinne Mills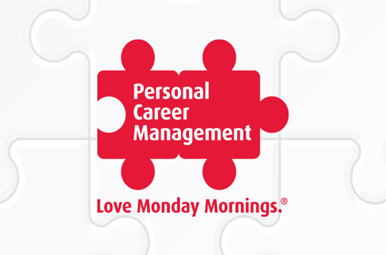 The end of the 9 to 5: how work-life balance is changing
Article by:Corinne Mills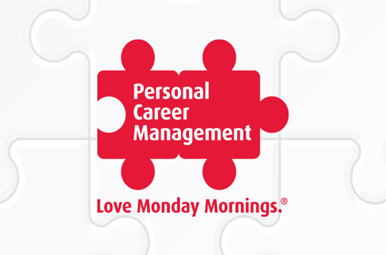 Why women won't ask for a pay rise
Article by:Maria Stuart