Birmingham
TV – BBC Midlands Today: Birmingham Job Cuts
Regional Director of Personal Career Management Jane Garrard spoke on the BBC News about the increasing rate in redundancy across…
Article by:Maria Stuart
Regional Director of Personal Career Management Jane Garrard spoke on the BBC News about the increasing rate in redundancy across our current economic climate and how she, along with her team at Personal Career Management can help individuals or organisations who find themselves in this unfortunate position with our outplacement services.
BBC News (Midlands)
Reporter: Collin Pemberton
Career Coach at Personal Career Management: Jane Garrard, General Manager
Other interviewee's: John Griffin, Lewis Croft
See below transcript taken from the live show:
Collin: Don't damage the future for our young people, that's the plee from unions who are fighting to stop big cuts hitting the careers service. Birmingham City Council wants to shut down part of it connections service which helps thousands of young people find work. The union Unison has staged a mass meeting in protest to the plans which it says come as school leavers need more help than ever before to find work.
279 people work for the connections careers advice service across Birmingham. This morning, 90 of them in the trade union unison agree to mount a campaign against the cuts, possibly including a ballat on industrial action.
John Griffin (Unison, connections): Members are angry and we are told 24% this year, 10% next year, something like that – it will mean jobs will go in connections.
Collin: GCSE results in schools are just one of the crucial times for career advice, finding work can be particularly difficult at the moment, even after leaving school.
Lewis Croft (job seeker): Although I do understand spending cuts and things like that, we are in a lot of dept in this country, that sort of thing, but I still think, unemployment is a bad thing. I mean I come here, myself, to look for a job and I'm struggling
Collin: A privately run career management company says potential cuts in connections is extremely worrying.
Jane Garrard: Young people need as much help as they can possibly get at such critical times in their careers, and you know, it's a dreadful shame. They are our future and we are in danger there of almost having a lost generation.
Collin: Birmingham City Council say that their proposed cuts are driven by government cuts in the amount of grants they give to the council. The Government is giving Birmingham 12 million pounds less this year, so Birmingham is cutting 6 million pounds from its children, young people, and families budget. They say the savings have to be made by November this year, but they warn of more savings to be made by next April.
Personal Career Management specialise in helping directors and senior managers get back into work following redundancy and support individuals through career change and career uncertainty.
Call 0345 686 0745 or fill in our online contact form to find out more.
Back to blog
How do I find out more?
Call us on 0345 686 0745 or fill in our contact form and one of our team will be happy to contact you.
We offer a free, no-obligation consultation to discuss your situation and to find out more detail about how our programmes work.
Or Call Us on 0345 686 0745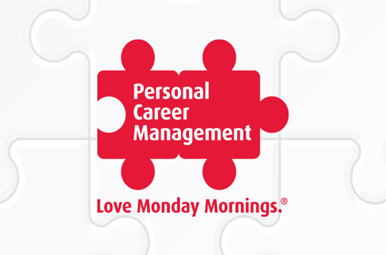 Cosmopolitan: A guide to sexism's prehistoric monsters
Article by:Corinne Mills
The Disastrous Interior Design Challenge: The Apprentice candidates reviewed by Corinne Mills
Article by:Corinne Mills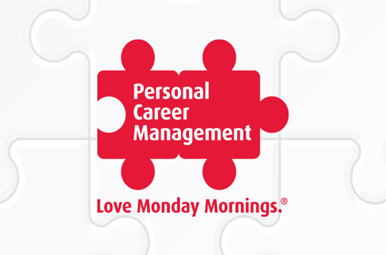 LBC Radio: How to Handle a Difficult Boss
Article by:Corinne Mills