CV Library
CV Library: How to make yourself easy to hire
Corinne Mills gives her top tips on how to make yourself easy to hire in 2018. Click here to read…
Article by:Corinne Mills Corinne Mills gives her top tips on how to make yourself easy to hire in 2018.
Click here to read the full article.
Back to blog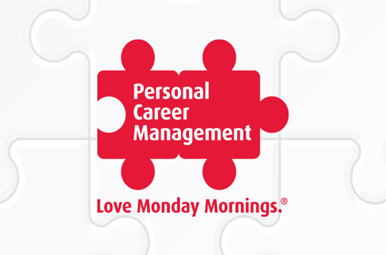 How to recover from a career disaster
Article by:Corinne Mills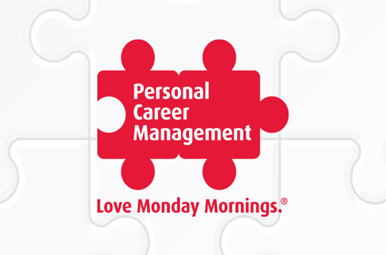 Sky News: Career advice on job searching
Article by:Maria Stuart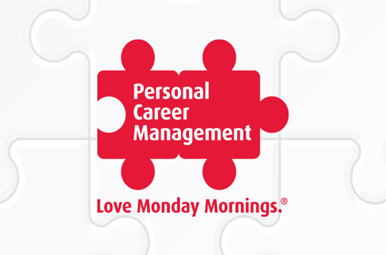 Guardian: Could you improve your CV?
Article by:Maria Stuart