CV Library
CV Library: How to make yourself easy to hire
Corinne Mills gives her top tips on how to make yourself easy to hire in 2018. Click here to read…
Article by:Corinne Mills Corinne Mills gives her top tips on how to make yourself easy to hire in 2018.
Click here to read the full article.
Back to blog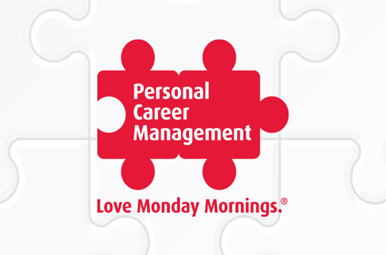 Telegraph – Careers advice: How do I get my old job back after changing careers?
Article by:Maria Stuart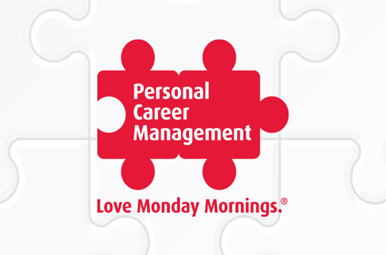 How to get your CV shortlisted
Article by:Corinne Mills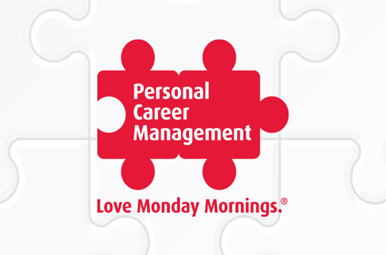 Why redundancy could be the best thing to happen to you?
Article by:Maria Stuart