Press
Telegraph – Careers advice: How do I get my old job back after changing careers?
Telegraph Careers advice: Helping you negotiate the jobs market rollercoaster Teachers have transferable skills, such as leadership and communication, but…
Article by:Maria Stuart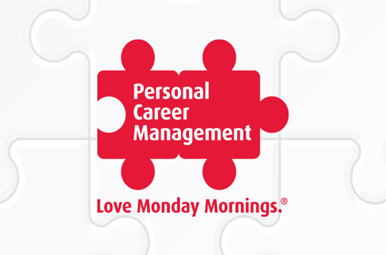 Telegraph – Career going nowhere? Perhaps it's because you're fat
Article by:Maria Stuart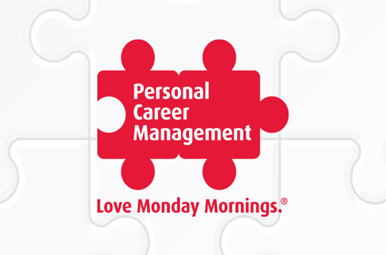 What not to include in your covering letter
Article by:Corinne Mills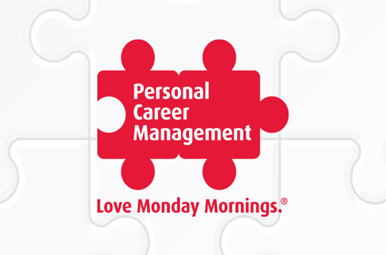 Could you improve your CV?
Article by:Maria Stuart