Newspaper Features
Metro – How To Handle Working With A Toxic Manager
The return to the office, and face to face interactions, moves ever closer. Exciting for some but for others it…
Article by:Maria Stuart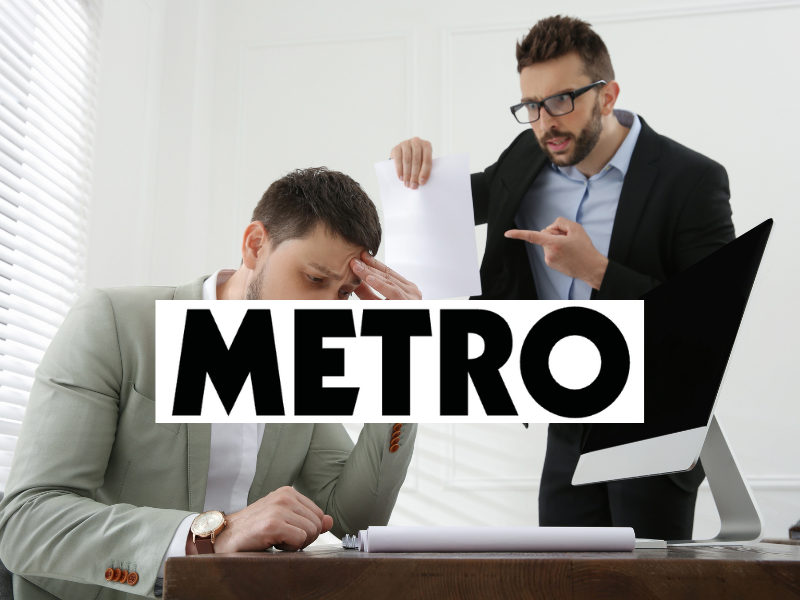 The return to the office, and face to face interactions, moves ever closer. Exciting for some but for others it could bring about feelings of dread.
Corinne Mills shares here advice on how to handle working with a toxic manager in-person.
Click here to read on the Metro website.
Back to blog
How do I find out more?
Call us on 0345 686 0745 or fill in our contact form and one of our team will be happy to contact you.
We offer a free, no-obligation consultation to discuss your situation and to find out more detail about how our programmes work.
Or Call Us on 0345 686 0745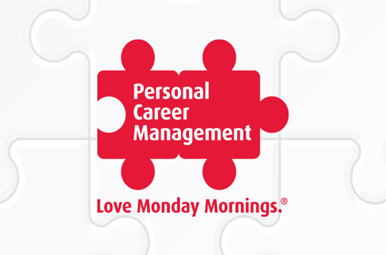 Get The Gloss: 6 major job application mistakes
Article by:Corinne Mills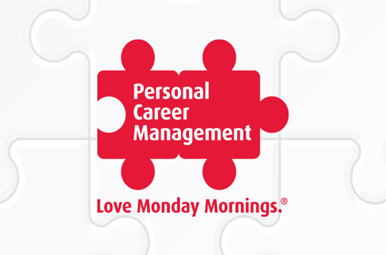 Graduate jobs: Your questions answered
Article by:Maria Stuart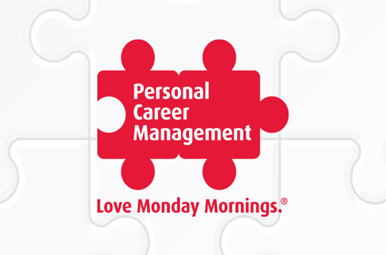 Free career advice at the Birmingham National Franchise Exhibitions
Article by:Maria Stuart