Newspaper Features
Metro – How To Handle Working With A Toxic Manager
The return to the office, and face to face interactions, moves ever closer. Exciting for some but for others it…
Article by:Maria Stuart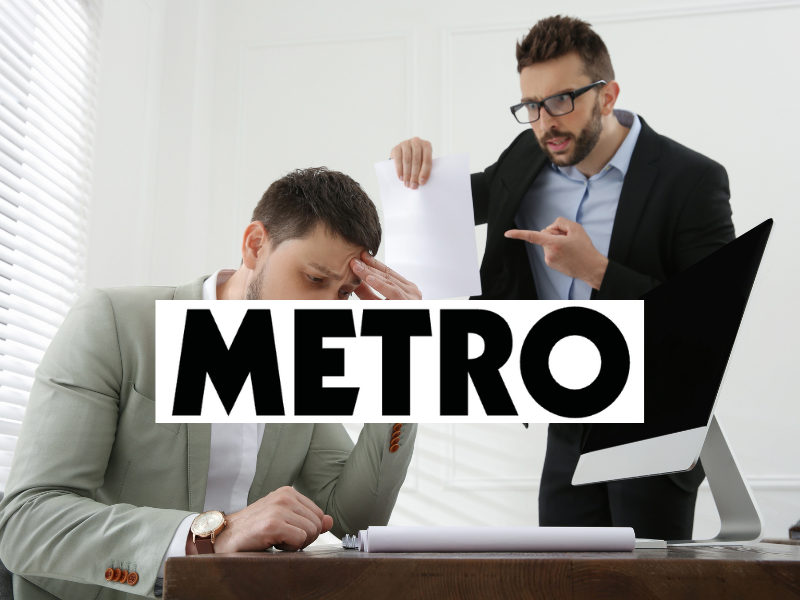 The return to the office, and face to face interactions, moves ever closer. Exciting for some but for others it could bring about feelings of dread.
Corinne Mills shares here advice on how to handle working with a toxic manager in-person.
Click here to read on the Metro website.
Back to blog
We want to help you Love Monday Mornings® too
We offer a free no-obligation career conversation. To book or to find out more call 01753 888 995 or complete the contact form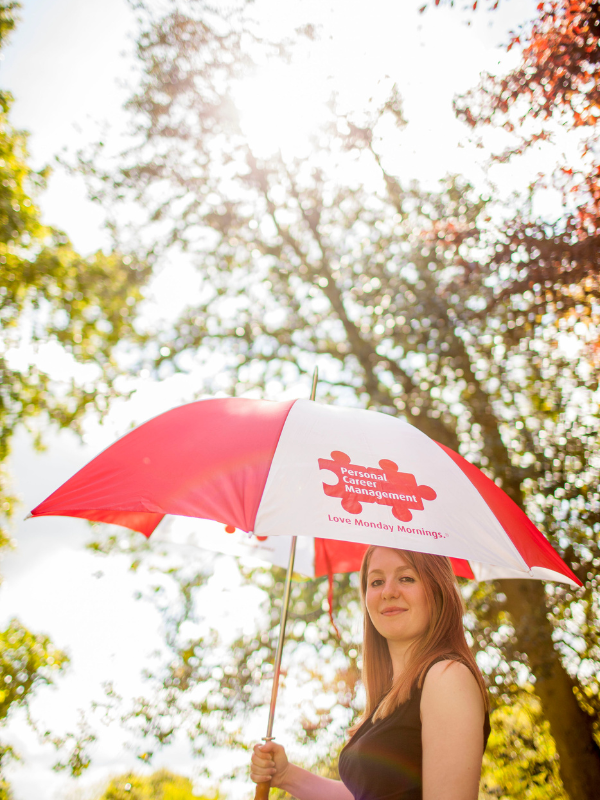 How do I find out more?
Call us on 0345 686 0745 or fill in our contact form and one of our team will be happy to contact you.
We offer a free, no-obligation consultation to discuss your situation and to find out more detail about how our programmes work.
Or Call Us on 0345 686 0745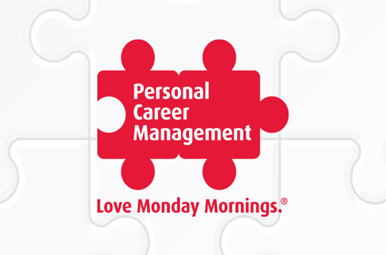 Good news for Senior Managers job hunting in Birmingham
Article by:Maria Stuart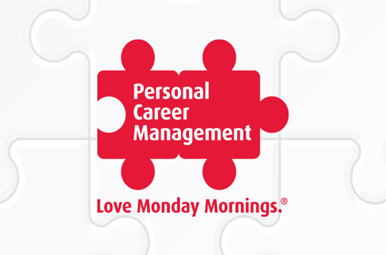 TV – Politics Show: Public sector job cuts
Article by:Maria Stuart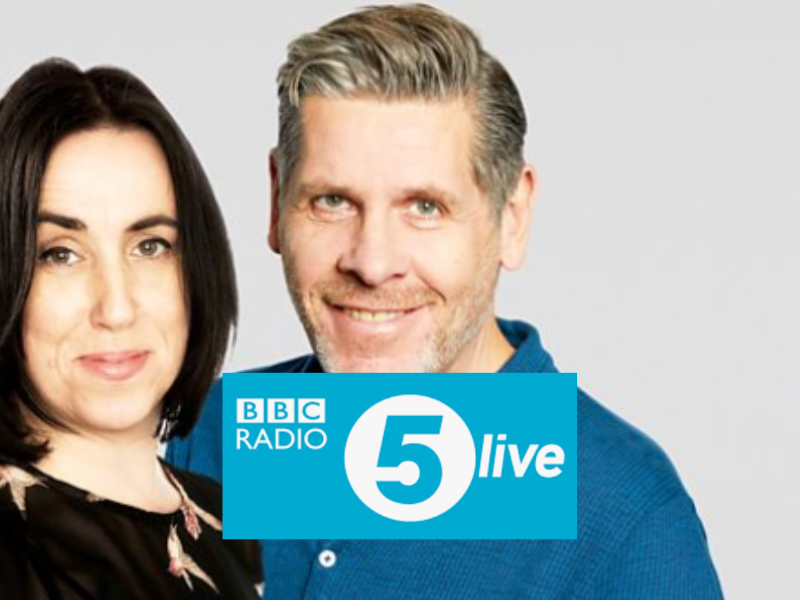 Corinne talks changing careers on BBC 5 Live
Article by:Maria Stuart