Press
Practical tips on how to make a career change in 2017
Corinne Mills gives her career advice to the IPaper on how to make a successful career change in 2017. Returning…
Article by:Corinne Mills Corinne Mills gives her career advice to the IPaper on how to make a successful career change in 2017.
Returning to work after the New Year, you may feel refreshed and reinvigorated. Alternatively, you may be completely daunted at the prospect of another 12 months in your current job – and determined to make a career change in 2017. If so, you are certainly not alone.
Click here to read the article.
Save
Save
Save
Save
Save
Back to blog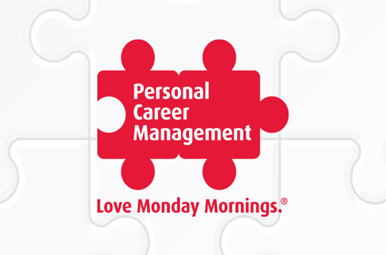 Five ways to detox your job search in the new year
Article by:Maria Stuart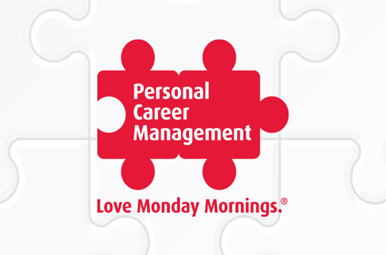 Public sector job shedding provides opportunity for outplacement specialists
Article by:Maria Stuart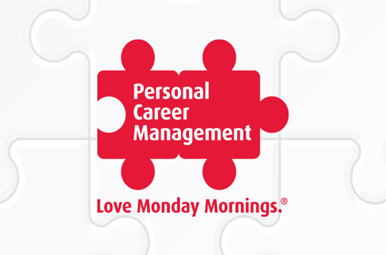 Psychologies: 5 tips for getting a job in 2014
Article by:Maria Stuart