Partner News
New Partnership with CV-Library
The UK's leading job board, CV-Library and Personal Career Management have joined forces to support those looking for a new…
Article by:Maria Stuart The UK's leading job board, CV-Library and Personal Career Management have joined forces to support those looking for a new role with expert career advice.
Personal Career Management is pleased to announce that we have formed a new partnership with the UK's leading job board, CV-Library, to support individuals who are currently looking for their next role.
CV-Library will be recommending us to subscribers and visitors on their website as the 'go to' company for any professional career coaching or outplacement requirements.
Personal Career Management supports those who are looking to explore their career options, including helping them to make clear decisions about what to do next and ultimately, helping them to
secure their next role. Using our own career coaching model, we work with individuals who are looking to make a career change, want to advance their career, need support through redundancy or want to set up their own business.
Corinne Mills, joint Managing Director of Personal Career Management and author of the best-selling UK CV book 'You're Hired! How to write a brilliant CV' is pleased to be working closely with CV-Library, "We are delighted to be working with CV-Library, the UKs leading job board and we are looking forward to a great partnership with them. We hope to be able to support many professionals who are currently using CV-Library in their job search to secure the right role for them, quicker."
CV Library is the UK's fastest growing job site, attracting 4.3 million unique monthly users, who make 16 million monthly job searches and 2.9 million job applications per month.
In 2016, they won the Global Recruiter Industry Award for Best Job Board, as well as OnRec's Creative Offline Marketing Award and the Best Generalist Recruitment Job Board Award.
Lee Biggins, founder and managing director of CV-Library, comments: "We're dedicated to helping our candidates at every stage throughout their career and this new partnership with Personal Career Management will help us achieve this. We're looking forward to working with the team and to support job hunters across the UK even further."
Personal Career Management offer a free introductory meeting for CV-Library users, please call 0345 686 0745 or fill in our online contact form below to take advantage of this offer.
Error: Contact form not found.
Save
Back to blog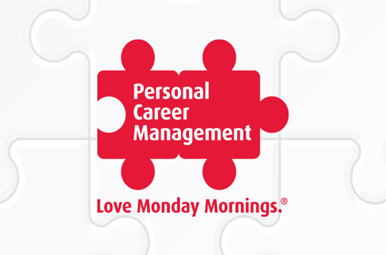 Career experts for People Management
Article by:Maria Stuart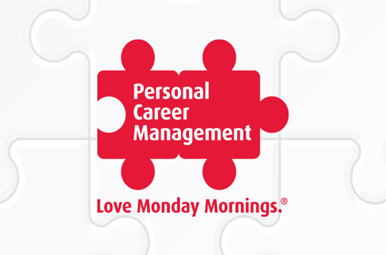 Personal Career Management partners with Totally Legal
Article by:Maria Stuart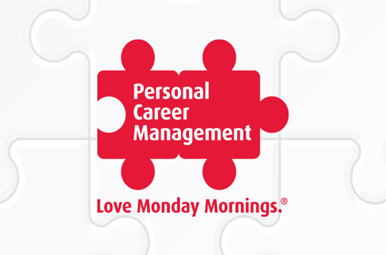 Monster jobs career wish
Article by:Maria Stuart