Partner News
Personal Career Management partners with Totally Exec
Personal Career Management are pleased to confirm that we have now formed a partnership with Totally Exec, the #1 job site…
Article by:Maria Stuart Personal Career Management are pleased to confirm that we have now formed a partnership with Totally Exec, the #1 job site for Directors and executive level professionals. Totally Exec, who are part of Trinity Mirror Digital Recruitment (TMDR) can now offer candidates career coaching or outplacement support.
Whether professionals need help with exploring career options, starting their own business or support with their job search, Personal Career Management can help. We help senior executives to make smart decisions when making a career move and support them through the job search process, ensuring they succeed in today's tough job market and get the job that they want.
Sarah EL-Doori, Marketing Director at TMDR, commented on the new partnership:
"We've seen a growing demand from Directors and Executives for support to help them in their job search or whilst making a career transition. It's a challenging job market and candidates are looking to explore potential options open to them, as well as making their applications more successful. They understand the value of bringing in professional support to make a transition more effective. We wanted to work with a partner in this field who we could trust with our candidates. Personal Career Management provides high level knowledge and expertise in all aspects of career management, whether the individual is looking to progress their career, review their options or find a new role."
Corinne Mills, MD of Personal Career Management is looking forward to the new partnership:
"Personal Career Management have worked with many senior executives and Directors helping them to make smart decisions and move successfully into more rewarding roles. This is an exciting partnership for us and a great endorsement of our services, we look forward to working with Totally Exec and supporting their candidates"
If you would like to speak with a member of our team about our services please fill in our online contact form or call us on 01753 888995.
Back to blog
How do I find out more?
Call us on 0345 686 0745 or fill in our contact form and one of our team will be happy to contact you.
We offer a free, no-obligation consultation to discuss your situation and to find out more detail about how our programmes work.
Or Call Us on 0345 686 0745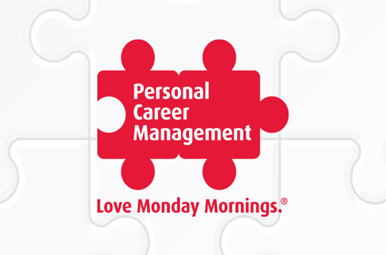 Career experts for People Management
Article by:Maria Stuart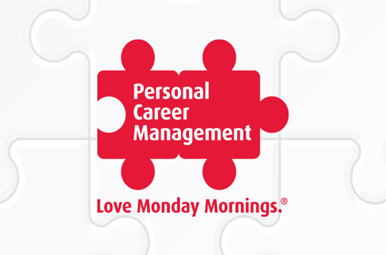 Career event for PAs and EAs in collaboration with SecsInTheCity
Article by:Maria Stuart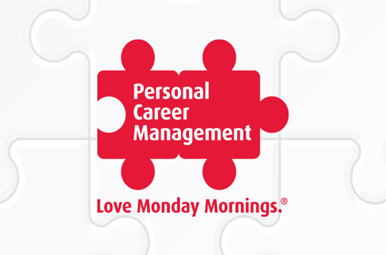 New Partnership with CV-Library
Article by:Maria Stuart