Press
BBC Politics Show – Women in the Boardroom
MD of Personal Career Management Corinne Mills appeared as a guest on the BBC Politics Show. Careers expert Corinne Mills…
Article by:Corinne Mills MD of Personal Career Management Corinne Mills appeared as a guest on the BBC Politics Show. Careers expert Corinne Mills discusses why she thinks there are less women in the Boardroom.
See below transcript taken from the live show:
Reporter: Cheltenham Lady's College; one of the consistently highest performing schools in the country. On current average, 80% of these young women can be expected to go on to have children and whilst career breaks can be a sensitive issue between employers and employees, the issue is central to the debate.
Career Coach, Corinne Mills who advises senior business women on gaining promotion says it's not just about taking time out to concentrate on raising children.
"I don't think it's overt sexism, I don't think a lot of people realise they are being sexist but I think there is almost a default position if they're looking for someone at board level – they're looking for somebody who looks like someone already on the board and if it's that, it's predominantly men, then the default position on occasion, can be another man."
Reporter: In 25 years, some of these girls might well be in senior management, but have attitudes and conditions changed enough to help them smash the glass ceiling?
29th March 2011
Contact us to find out more about how we help individuals to successfully manage their career, climb the career ladder and get the promotion or job they want.
Call 0345 686 0745 or fill in our online contact form.
Back to blog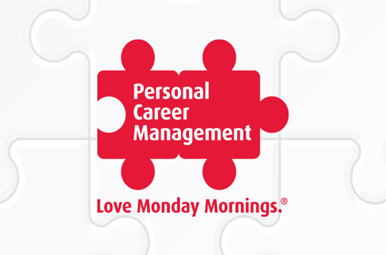 Guardian – April careers calendar: why didn't my application get shortlisted?
Article by:Maria Stuart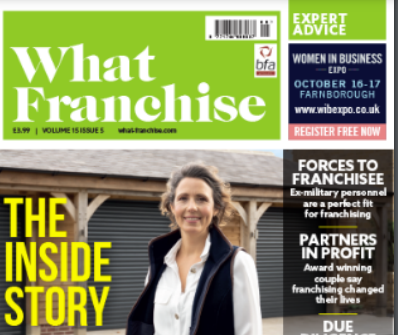 Personal Career Management feature in 'What Franchise' Magazine
Article by:Maria Stuart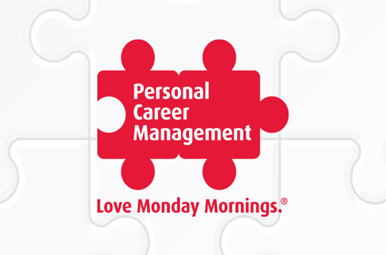 FT – When men are in the minority at work
Article by:Maria Stuart