Milton Keynes
Secklow Sounds Radio Show – Jo Thurman introduces Personal Career Management in Milton Keynes
Jo Thurman, Regional Director of Personal Career Management in Milton Keynes, recently appeared on Secklow Sounds Radio, which is a…
Article by:Maria Stuart Jo Thurman, Regional Director of Personal Career Management in Milton Keynes, recently appeared on Secklow Sounds Radio, which is a radio station covering Milton Keynes and the local area. Jo appeared on the 'All things MK' show with Jim Cleland talking about Personal Career Management and their services.
Jo opened the Milton Keynes office in November 2013 and supports individuals in the local area to establish what next in their career and help them to get the job that they want. Jo also works closely with local companies in both the private and public sector helping them through restructuring by providing outplacement services to support their employees through redundancy or with career development.
Jo will now be talking monthly on the show giving career advice on a variety of career related topics. Her career tips might include; CV tips, interview techniques and how to tackle the job market.
For more information on Personal Career Management and their services in Milton Keynes please contact Jo Thurman at our Milton Keynes office on 01908 930 300 or fill in our online contact form.
You can listen to Jo's most recent radio interview by clicking here –
About 'All things MK'
Jim Cleland has been involved in radio for the past 29 years with various local community and hospital radio stations in England and the British Forces Broadcasting Service in Cyprus presenting breakfast, sport, talk, and music programmes. Jim believes that presenting All Things MK on Secklow Sounds Radio is a great opportunity to inform listeners about what is happening in our area, and to talk to groups within in our community about the great work they are doing and letting local people know how they can benefit and get involved.
Jim also presents Lets Dance and hopes that listeners can reminisce about their disco days and enjoy some great disco music.
Back to blog
How do I find out more?
Call us on 0345 686 0745 or fill in our contact form and one of our team will be happy to contact you.
We offer a free, no-obligation consultation to discuss your situation and to find out more detail about how our programmes work.
Or Call Us on 0345 686 0745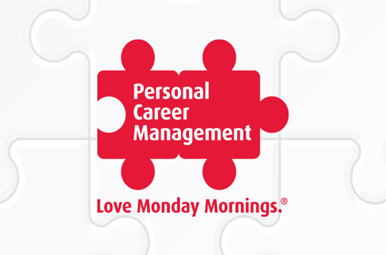 Secklow Sounds – Negotiating your Settlement Agreement
Article by:Maria Stuart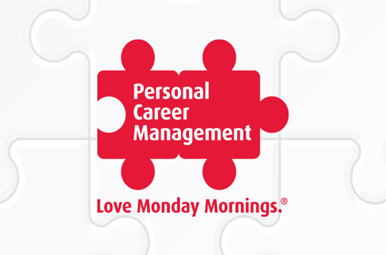 New office in Milton Keynes
Article by:Maria Stuart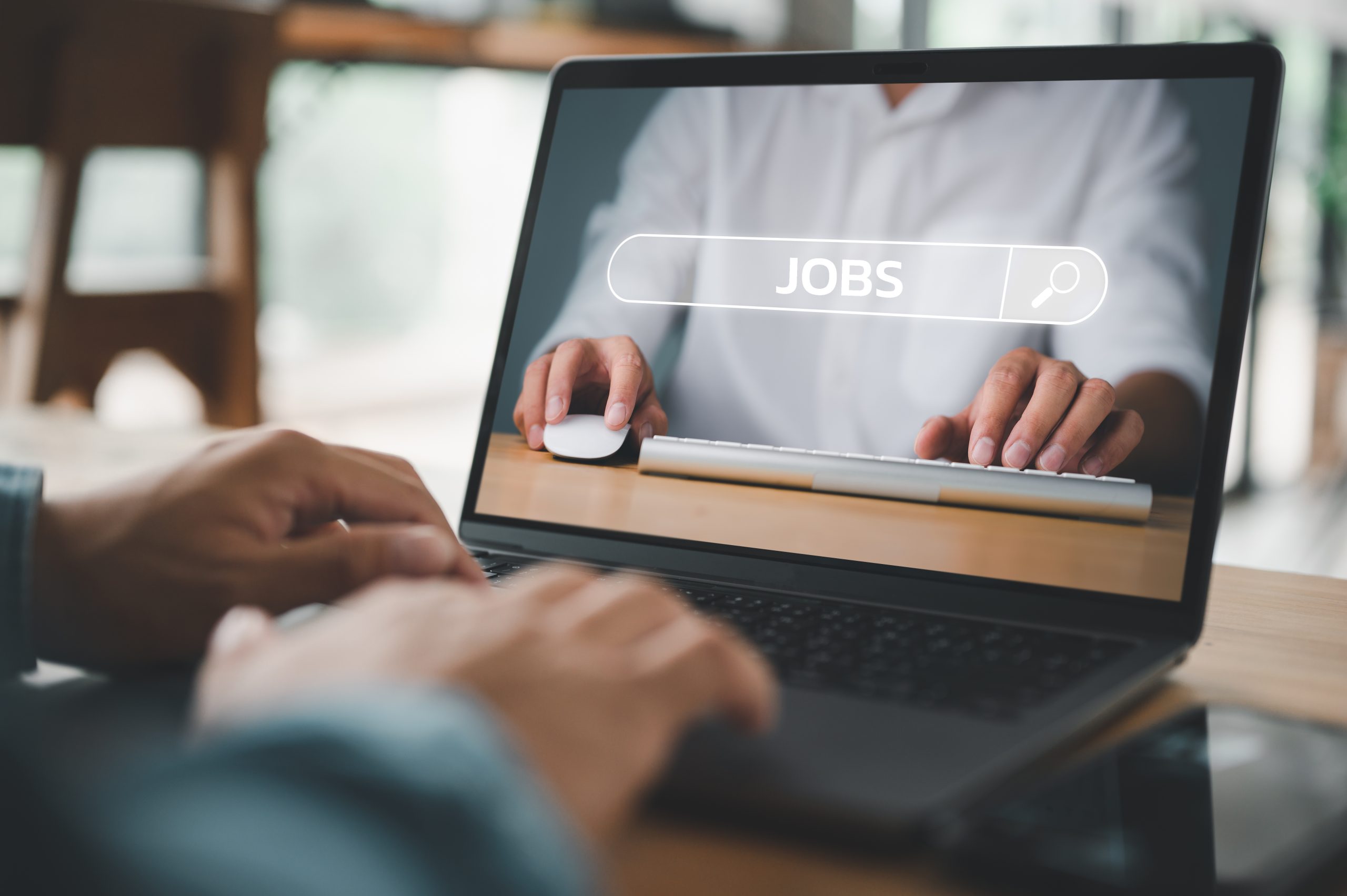 How to plan and manage your job search strategy
Article by:Corinne Mills