Partner News
SecsintheCity PA of the Year Awards 2015
SecsintheCity opens nominations for 2015 PA of the Year Awards Personal Career Management are partnering with SecsintheCity, the UK's #1…
Article by:Maria Stuart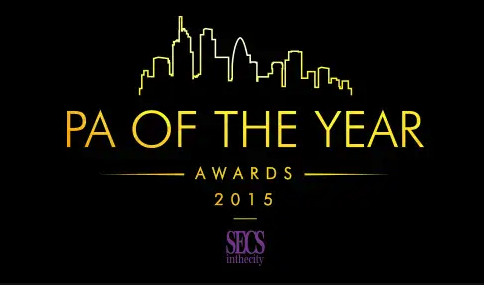 SecsintheCity opens nominations for 2015 PA of the Year Awards
Personal Career Management are partnering with SecsintheCity, the UK's #1 job site for PAs, EAs and Secretaries, to provide you with the opportunity to enter the PA of the Year Awards 2015.
If you are a PA, winning one of these awards is the ultimate accolade for your career, raising your profile both within your organisation and across the profession.
SecsintheCity welcome nominations from PAs and EAs in all sectors. Simply complete our online nomination form to enter one of the following categories:
Prizes include a two night stay for two in a track facing suite at Brooklands Hotel Surrey, a year's membership at Beaufort House Chelsea, and a Michelin Recommended overnight break for two.
Winners will be announced at a prestigious Awards ceremony at The Ivy, London, on Thursday 12 November.
Make 2015 your year to stand out – submit a nomination today.
Back to blog
We want to help you Love Monday Mornings® too
We offer a free no-obligation career conversation. To book or to find out more call 01753 888 995 or complete the contact form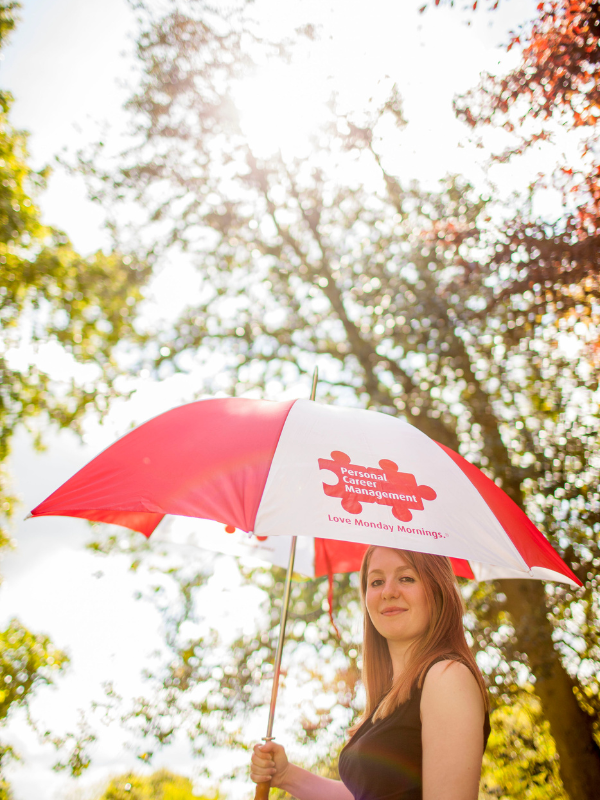 How do I find out more?
Call us on 0345 686 0745 or fill in our contact form and one of our team will be happy to contact you.
We offer a free, no-obligation consultation to discuss your situation and to find out more detail about how our programmes work.
Or Call Us on 0345 686 0745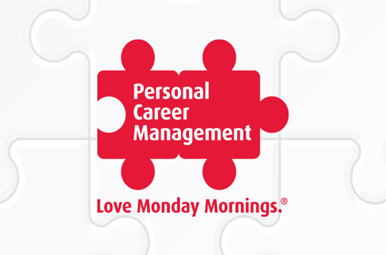 Our Partnership with American Express
Article by:Maria Stuart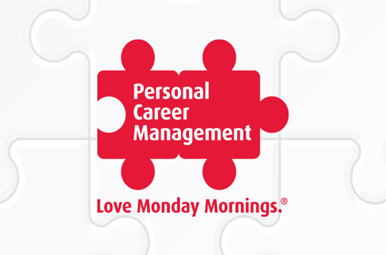 Career experts for People Management
Article by:Maria Stuart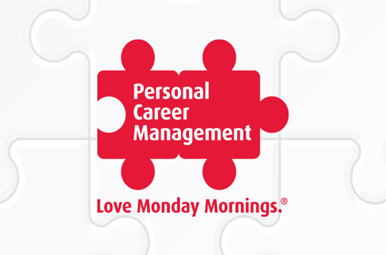 CV Library Top Contributor
Article by:Maria Stuart