Press
The Apprentice candidates reviewed: 'Trishna's hangover put her in a foul mood'
Corinne Mills, Career Coach and MD of Personal Career Management reviews each candidate from the latest Apprentice episode.   Last week the…
Article by:Corinne Mills Corinne Mills, Career Coach and MD of Personal Career Management reviews each candidate from the latest Apprentice episode.  
Last week the candidates were tasked with creating their own brand of gin – or even 'giin'.
Click here to read the full article.
11th December 2016
Back to blog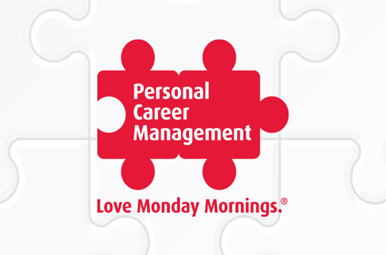 Institute Leadership & Management – Making the transition
Article by:Maria Stuart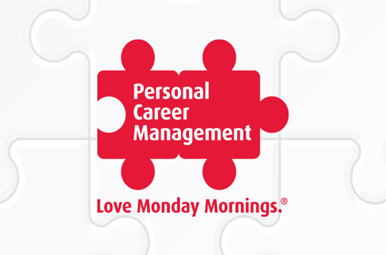 How to improve your reputation at work
Article by:Corinne Mills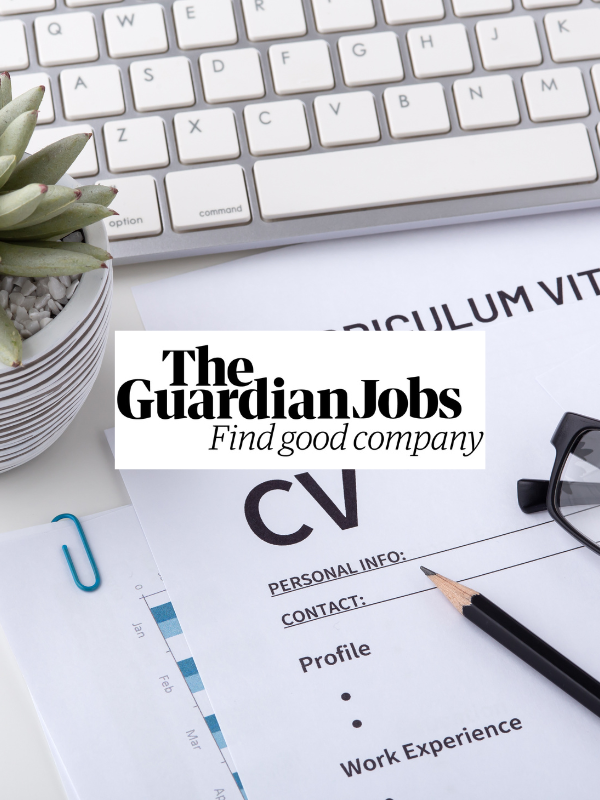 Guardian – How do you make sure your CV is saying the right things about you?
Article by:Maria Stuart