Press
Top Interview tips from Personal Career Management
Personal Career Management have put together some of their career tips on how to ensure you succeed at interview and…
Article by:Corinne Mills Personal Career Management have put together some of their career tips on how to ensure you succeed at interview and get the job you want and deserve which now features on the Totally Legal website.
Click here to read the article about top interview tips on Totally Legal.
Back to blog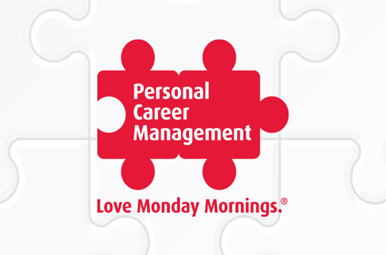 The Independent: How do I write the perfect CV?
Article by:Maria Stuart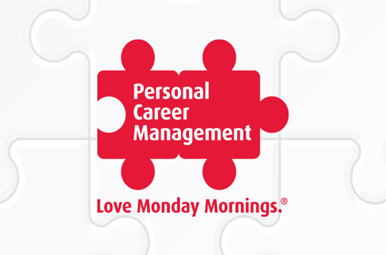 Live Q&A: CV clinic – Moving from the public to private sector
Article by:Maria Stuart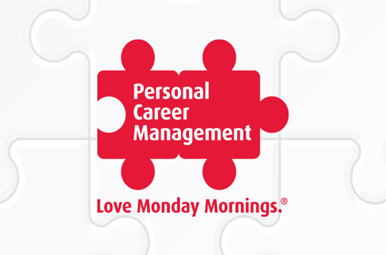 Telegraph – Dear Mrs Miller… career advice for the former Culture Secretary
Article by:Maria Stuart