Press
Job Jitters: 11 top tips for starting a new job
From figuring out what to wear to remembering where your new desk is, starting a new job can be a…
Article by:Corinne Mills
How do I find out more?
Call us on 0345 686 0745 or fill in our contact form and one of our team will be happy to contact you.
We offer a free, no-obligation consultation to discuss your situation and to find out more detail about how our programmes work.
Or Call Us on 0345 686 0745
Creating Your Post-Brexit Career Action Plan
Article by:Corinne Mills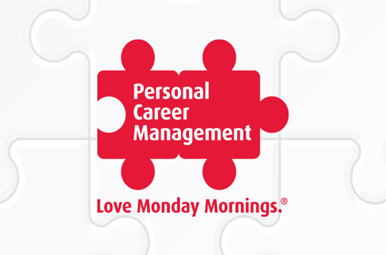 The do's and don'ts of emailing your CV to a recruiter
Article by:Corinne Mills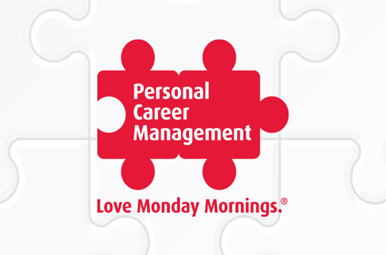 Guardian: Is career coaching worth the cost?
Article by:Maria Stuart