Press
Your boss – Top Ten Worst Habits
Careers expert Corinne Mills, Managing Director of Personal Career Management has been surveying hundreds of people about their bosses worst…
Article by:Maria Stuart Your Boss – Their Worst Habits
Careers expert Corinne Mills, Managing Director of Personal Career Management has been surveying hundreds of people about their bosses worst habits, read on for the most shocking and funniest quotes…
My boss decreed that if your waist measured over 38 inches you should wear red trousers in the office so everyone knew how fat you were
My Personnel Officer duties included mucking out, grooming and looking after a pony. I also had to help the boss's very spoilt son to ride it.
On omitting some vital information, my boss hurled a book at me swearing I should have ******* read it
My stingiest boss had a rule that no sellotape was allowed to be ordered after October in case you used it to wrap Christmas presents
The same boss said biros had to be handed in for inspection to show they were completely empty before you were allowed a new one
Paranoid that people would take extra long breaks, my boss made sure no one left for lunch until the 1 o'clock beeps on the radio sounded
My old boss was so fussy about the particular shade of his coffee that he insisted the staff member referred to a pantone colour chart when making it.
A very volatile boss of mine threw a shoe at me in a rage which only increased when I picked it up and hurled it out of the window as far as I could
Ironing the evening paper at 5pm on the dot was an essential afternoon ritual
Standing by as my boss picked his toe nails with a paper clip was the biggest challenge of the job
The female sales director who used to tell the all male sales team at their weekly meetings "Get the sales figures in or your c**** are for the chopper" and make the action of an axe chopping wood to illustrate the point
The boss who insisted that every morning I lined the seam in his bin with the corner and if the two didn't match exactly I was in for a very long discussion about neatness.
The boss who had 2 coffee rings on his cup. He trained new recruits that the first ring was where to put the milk and the second was where you filled up the water. One of the girls cleaned the rings off his cup one day when she washed it as a favour, he went apoplectic.
The boss who was very short and had a box under his desk that he stood on when he was telling someone off as he liked to be able to look them in the eye or stand over them.
So how should you cope with a boss who behaves like any of those above?
Corinne says:
You need to decide whether their eccentricities are workable with. They may have some bizarre behaviours but if you feel that the role is genuinely increasing your career prospects for the future, then it might be worth putting up with, at least in the short-term. However, physically or verbally aggressive behaviour can quickly sap your self-confidence so it is best to show early on that you won't accept this and that you will not be a willing victim. They'll either leave you alone or fire you, but that is a calculated risk worth taking.
Corinne Mills is a careers expert who is widely interviewed on National Radio and TV and is a regular in the national press, particularly as a contributor for the Guardian and as the Telegraphjobs in house careers expert. She is also the Managing Director of the UK's leading career coaching company, Personal Career Management, who specialise in helping individuals to move into their next role. Established in 2003, Personal Career Management have offices in London, Bucks, Berks and Birmingham. Their head office is in Chalfont St Peter, Bucks. For more information visit www.personalcareermanagement.com
If you would like to interview Corinne or would like more details on the above stories, please contact Maria Stuart at Personal Career Management on 01753 888 995, maria@personalcareermanagement.com
Back to blog
How do I find out more?
Call us on 0345 686 0745 or fill in our contact form and one of our team will be happy to contact you.
We offer a free, no-obligation consultation to discuss your situation and to find out more detail about how our programmes work.
Or Call Us on 0345 686 0745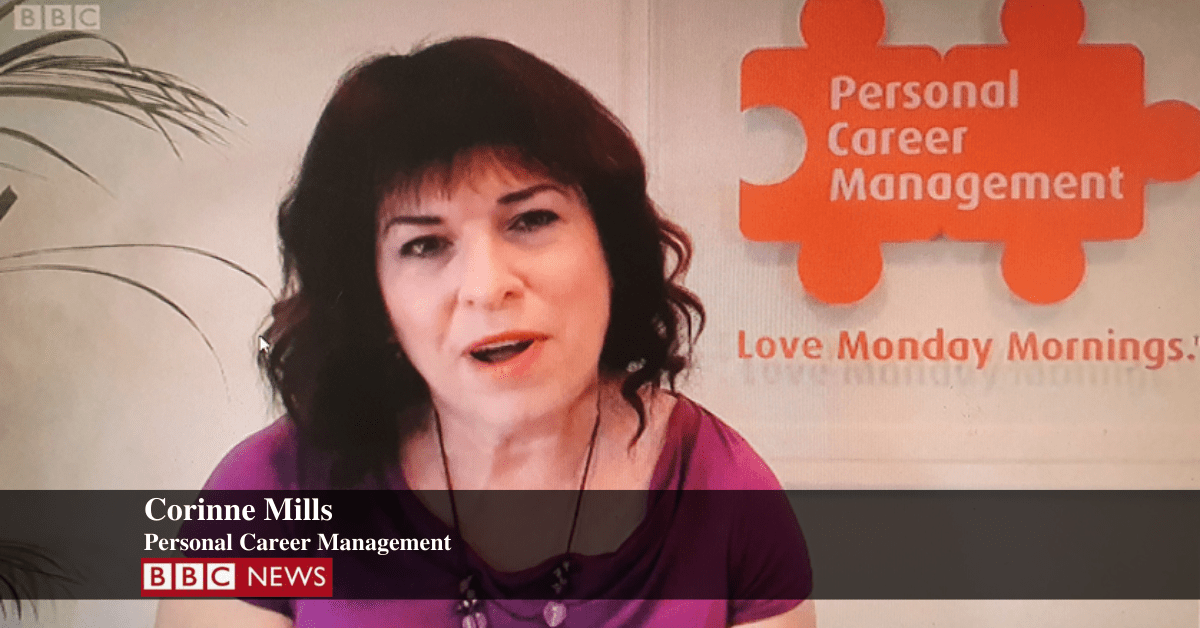 BBC TV Evening News – Leeds station CV man gets interviews
Article by:Maria Stuart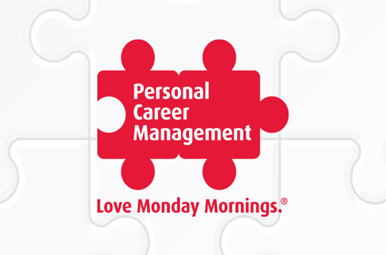 How to handle career skeletons
Article by:Corinne Mills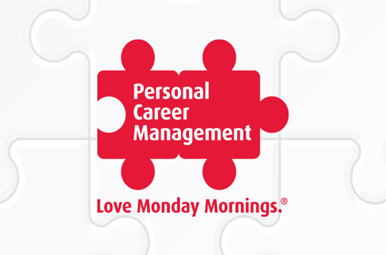 Pick up your complimentary copy of the UK's Bestselling CV book when you request a quote
Article by:Maria Stuart