Guardian
Guardian: What to do if you're over 35 and hate your job
A recent report shows one in six people between 35 and 54 are unhappy in their roles. How can you…
Article by:Corinne Mills A recent report shows one in six people between 35 and 54 are unhappy in their roles. How can you break out of a working rut? Corinne Mills speaks to the Guardian with her expert career advice.
Click here to read the full article.
Back to blog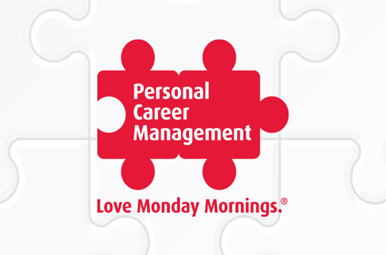 BBC News 24: Private sector jobs
Article by:Maria Stuart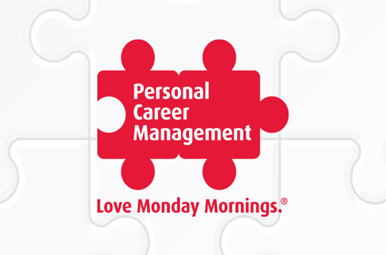 The Apprentice Week 1: The candidates reviewed by Corinne Mills
Article by:Corinne Mills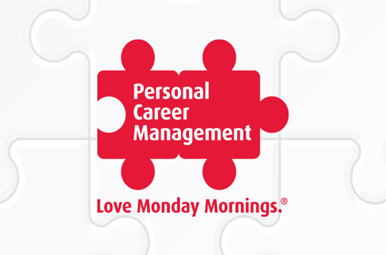 Telegraph – How should you ask for a pay rise?
Article by:Corinne Mills