Guardian
Guardian: What to do if you're over 35 and hate your job
A recent report shows one in six people between 35 and 54 are unhappy in their roles. How can you…
Article by:Corinne Mills A recent report shows one in six people between 35 and 54 are unhappy in their roles. How can you break out of a working rut? Corinne Mills speaks to the Guardian with her expert career advice.
Click here to read the full article.
Back to blog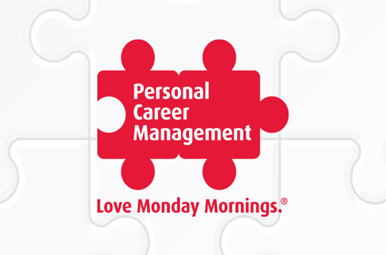 Get The Gloss: Work Woes – 8 signs it's time to leave your job
Article by:Corinne Mills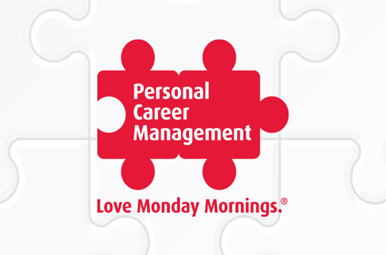 Find your superpower, watch your career take flight?
Article by:Maria Stuart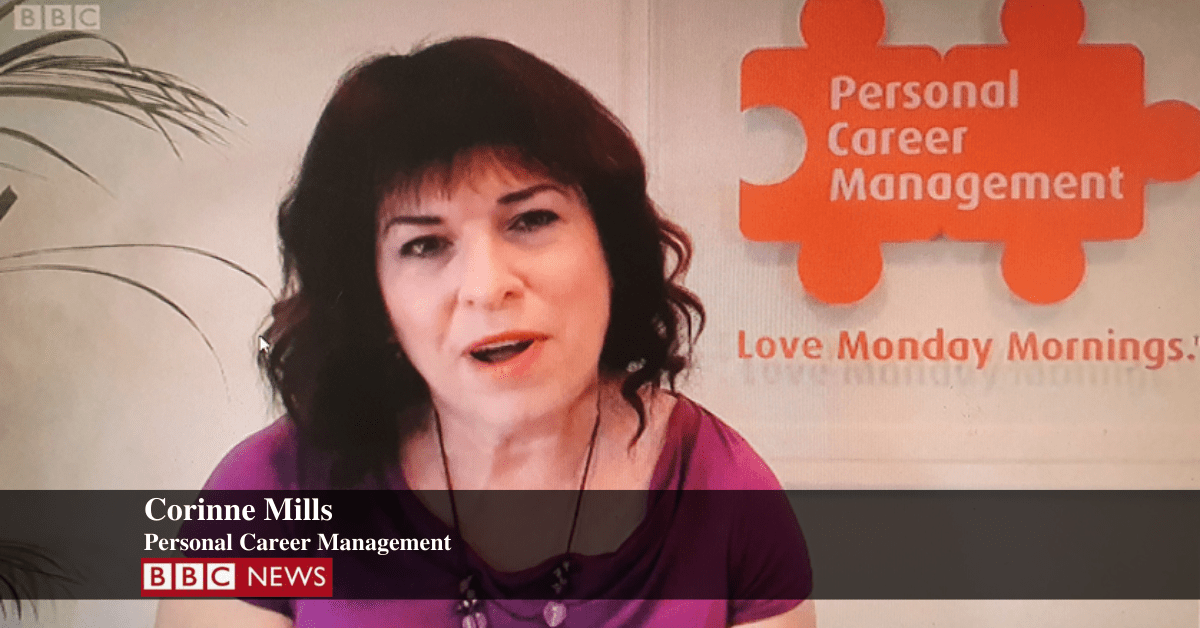 BBC TV Evening News – Leeds station CV man gets interviews
Article by:Maria Stuart