A recent report shows one in six people between 35 and 54 are unhappy in their roles. How can you break out of a working rut? Corinne Mills speaks to the Guardian with her expert career advice.
Click here to read the full article.
Back to blog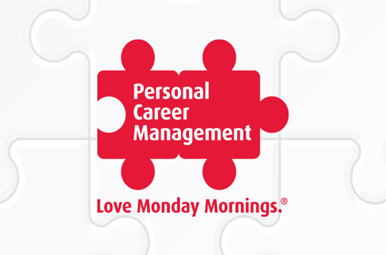 Visit us at the Recruitment Exhibition 2011
Article by:Maria Stuart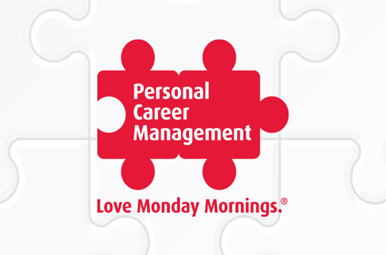 BBC Breakfast News: How to manage redundancy
Article by:vicky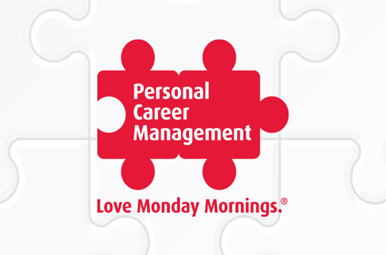 Telegraph – How should you ask for a pay rise?
Article by:Maria Stuart