Newspaper Features
Five ways to get the right career for you now
Have you recently returned to work or are you planning to soon? Does the prospect of having the same career…
Article by:Corinne Mills
How do I find out more?
Call us on 0345 686 0745 or fill in our contact form and one of our team will be happy to contact you.
We offer a free, no-obligation consultation to discuss your situation and to find out more detail about how our programmes work.
Or Call Us on 0345 686 0745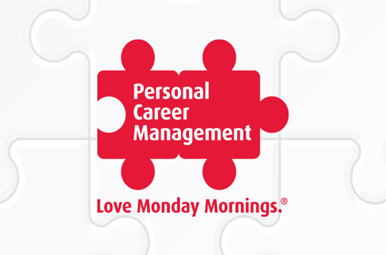 Daily Mail – Samantha Brick: How I survived my career collapse
Article by:Maria Stuart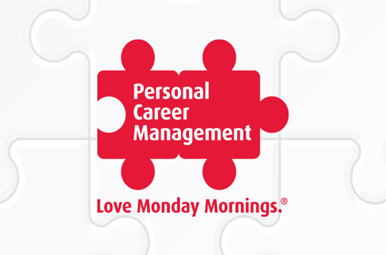 Graduate view: Is returning to education a good career move?
Article by:Maria Stuart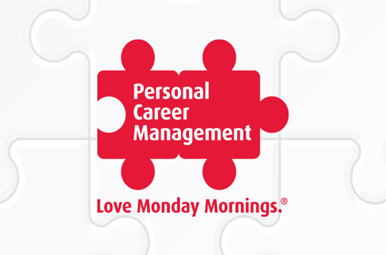 The Guardian – The secret to… Keeping up office morale
Article by:Maria Stuart