Newspaper Features
Five ways to get the right career for you now
Have you recently returned to work or are you planning to soon? Does the prospect of having the same career…
Article by:Corinne Mills
How do I find out more?
Call us on 0345 686 0745 or fill in our contact form and one of our team will be happy to contact you.
We offer a free, no-obligation consultation to discuss your situation and to find out more detail about how our programmes work.
Or Call Us on 0345 686 0745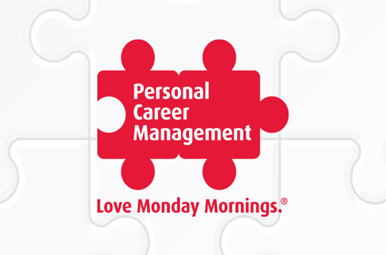 Guardian Live Q&A: Matching your career aspirations to the jobs market: live chat – Wed 27th March at 1pm
Article by:Maria Stuart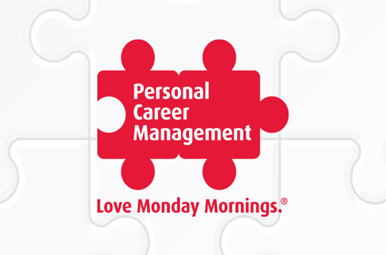 FT – How to write a tailored CV
Article by:Maria Stuart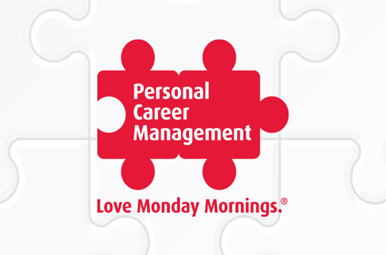 Telegraph – How should you ask for a pay rise?
Article by:Corinne Mills