Career Tips
Career Break – Getting back on your feet
If you have just come back from a career break the most important thing you can do is reinvigorate your…
Article by:Corinne Mills If you have just come back from a career break the most important thing you can do is reinvigorate your network of contacts and get that grapevine working for you and get job hunting. You'll be finding, of course, that it's still a very tough job market, and that means you're most likely to hear about opportunities through people you know rather than advertisements or contacting companies directly.
Don't expect someone simply to give you a job because they know you, but try to find out about people who have left and departments that are being restructured, anywhere where openings may be being created. Keep your ear to the ground, and be prepared to say who has put you in contact when you make your move – don't be afraid to name-drop.
You have a decision: do I go back to what I was doing, or can I direct my skills into other areas? You may be thinking about a career change and broadening your search to areas you hadn't previously considered – certainly talk to former clients, customers and suppliers rather than just your old colleagues and peers.
A career coach can also help you analyse and pinpoint your key transferable skills. But be prepared for the fact that headhunters are very risk averse right now, and even if you could do a job very ably, you may not get short-listed if you haven't got very specific, direct experience.
You may also find the following articles useful:
Raising your profile in the job market
Downloadable Career Action Plan
Direct approaches to companies
Back to blog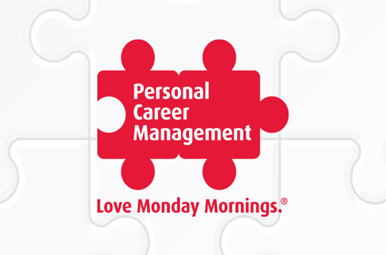 HR Managers: What are the benefits to internal career reviews
Article by:Corinne Mills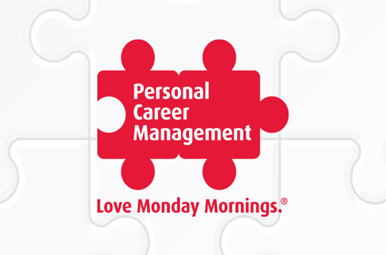 How to get a pay rise
Article by:Corinne Mills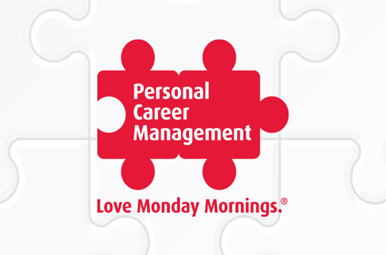 Using LinkedIn in your Job Search
Article by:Corinne Mills