Guardian
Five alternative careers for teachers
The Guardian From working in a museum to corporate training, if you decide to leave teaching your skills stand you…
Article by:Maria Stuart The Guardian
From working in a museum to corporate training, if you decide to leave teaching your skills stand you in good stead for securing a variety of other jobs.
Teaching can be an enormously rewarding and attractive career, but it's not for everyone. A growing number of teachers are choosing to walk away (the numbers of new recruits leaving the profession has tripled in the last six years) with a large number blaming heavy workloads.
Click here to read the full article
See also:
Back to blog
We want to help you Love Monday Mornings® too
We offer a free no-obligation career conversation. To book or to find out more call 01753 888 995 or complete the contact form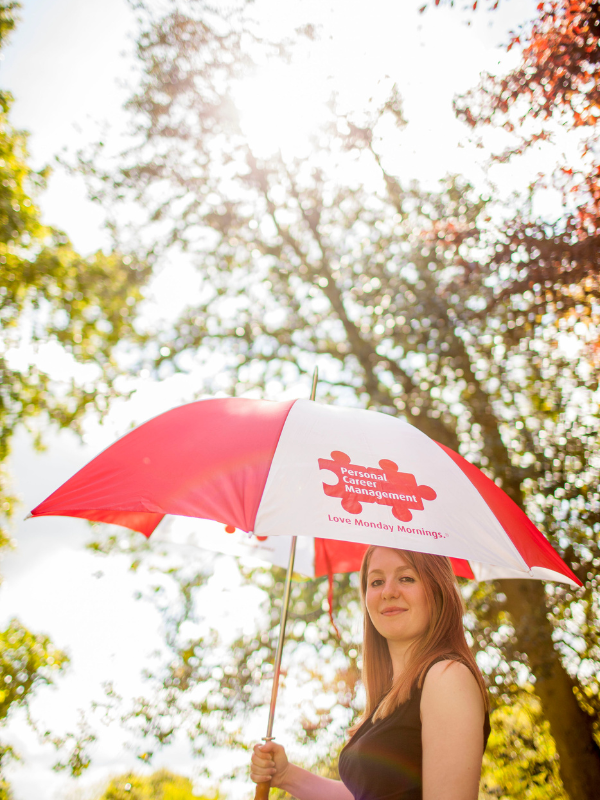 How do I find out more?
Call us on 0345 686 0745 or fill in our contact form and one of our team will be happy to contact you.
We offer a free, no-obligation consultation to discuss your situation and to find out more detail about how our programmes work.
Or Call Us on 0345 686 0745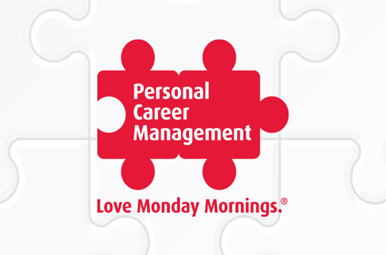 Your boss – Top Ten Worst Habits
Article by:Maria Stuart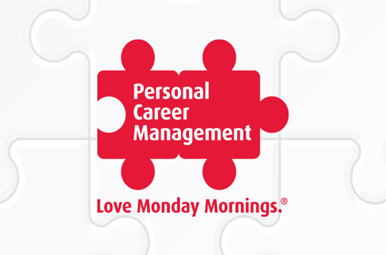 Corinne Mills talks to the Telegraph: How to conquer interview nerves
Article by:Maria Stuart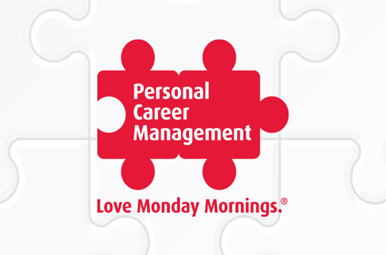 Guardian – Top tips when you are facing job loss
Article by:Maria Stuart