Archives
BBC Radio 4: Public to private sector career transition
Personal Career Management's Corinne Mills on Joanne Malin's radio show giving career advice on making a career change from public to…
Article by:Maria Stuart Personal Career Management's Corinne Mills on Joanne Malin's radio show giving career advice on making a career change from public to private sector.
Back to blog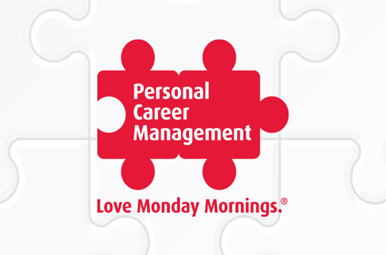 Guardian – April careers calendar: why didn't my application get shortlisted?
Article by:Maria Stuart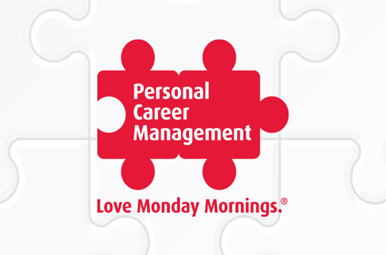 Guardian – Live Q&A: Is it the right time to ask for a pay rise?
Article by:Maria Stuart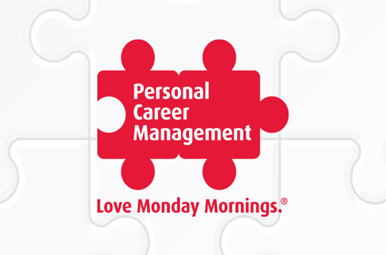 Sky News: Bosses who are too supportive can cause problems for staff
Article by:vicky