Archives
Corinne Mills on BBC Radio 5 live – Making a case for a pay rise
Corinne Mills featured on BBC Radio 5 live on Wednesday 20th September at 7:20am talking about how to make a…
Article by:Corinne Mills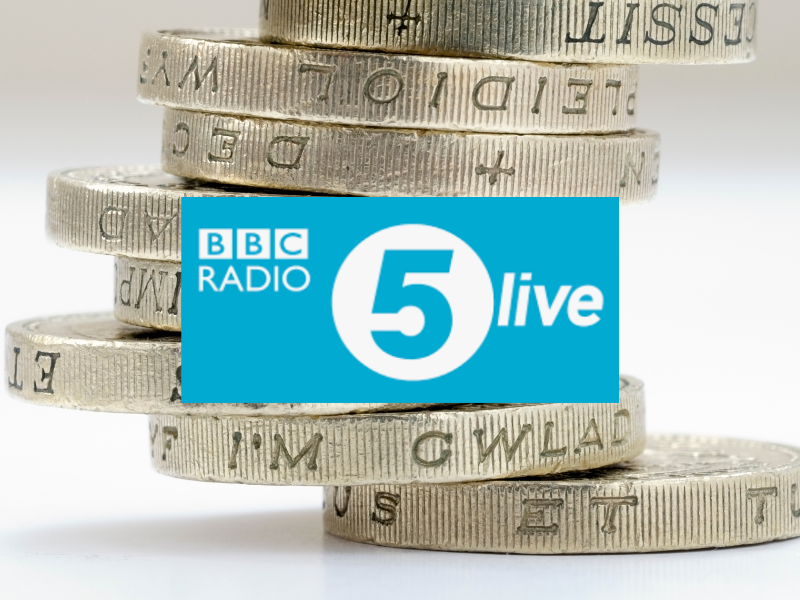 Corinne Mills featured on BBC Radio 5 live on Wednesday 20th September at 7:20am talking about how to make a case for a pay rise and how hard it is for women in particular to have the confidence to ask for a pay rise.
Back to blog
How do I find out more?
Call us on 0345 686 0745 or fill in our contact form and one of our team will be happy to contact you.
We offer a free, no-obligation consultation to discuss your situation and to find out more detail about how our programmes work.
Or Call Us on 0345 686 0745
Live on BBC Breakfast News: How to ask for a pay rise at work
Article by:Maria Stuart
BBC – How to land dream island job
Article by:Maria Stuart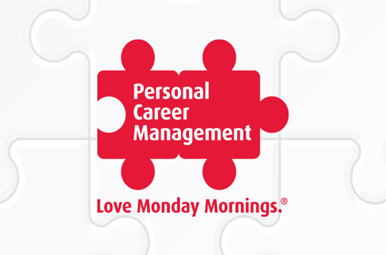 Managing Director Corinne Mills releases her new book 'Career Coach' today
Article by:Maria Stuart