Press
FT – The limits of networking
Financial Times The limits of networking It has become a mantra that networking is a good thing. But what are…
Article by:Maria Stuart Financial Times
It has become a mantra that networking is a good thing. But what are the limits? And how you deal with those with whom you would rather not connect?
How to successfully network to enhance your career by career expert and MD of Personal Career Management Corinne Mills.
An FT subscription is required to read the full article.
1 September 2013
For more on networking read:
Network your way to your dream role
Back to blog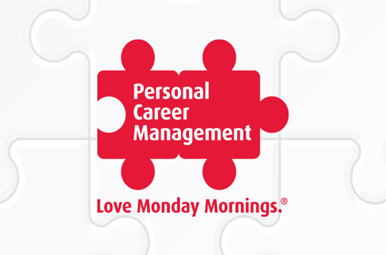 Guardian – March careers calendar: how to do a self-assessment on your skills
Article by:Maria Stuart
How to Sell Yourself with Corinne Mills – Graduate Podcast
Article by:Corinne Mills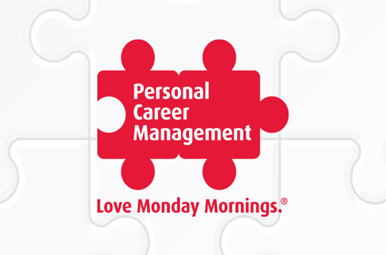 LBC Radio: How to Handle a Difficult Boss
Article by:Corinne Mills