CV Tips
Graduate CV Tips and CV Template
Applying for your first job following University can be a very scary time. You are bound to have limited work…
Article by:Corinne Mills
Applying for your first job following University can be a very scary time. You are bound to have limited work experience and are competing against lots of other graduates in the same position as yourself.
Employers want to find someone who has potential, the capacity to learn and is motivated to work hard, so it is vital that you include a covering letter with your CV and that you grab the employer's attention with the first paragraph.
You should start by detailing the skills you have that are relevant to the job or work experience you are applying for.
Personal Career Management are the UK's leading career coaching company and have the best-selling CV book 'You're Hired! How to write a brilliant CV'. Based around the book we have put together some essential career advice for graduates to help you create a winning CV.
We have provided instructions on what to include in your first CV, do's and don'ts of what works and what doesn't work and a CV template to help you get started.
See below our advice on what should be included in your CV template and how to make it look presentable when applying for your first role. You can also use this as a work experience CV template.
Name and Contact Details – Ensure your name and contact details are at the top of your CV, and avoid using "CV" or "Curriculum Vitae" as your header.
Academic Studies – Put your academic studies close to the top of your CV, so the employer can see you are a new job hunter. If there were any components of your course that are relevant to the job you are applying for, make sure you are including them in this section. You can also highlight any highly transferable skills you gained from your education. This could be time-management, organisation, social media, ability to evaluate etc.
Relevant Experience – As you've been in education you will probably have limited work experience to include in your CV, however ensure you highlight any work you have done that is directly related to the role you are applying for. This could include student placements, temporary
jobs, voluntary work, charity fundraising etc. or anything which shows you had a position of responsibility, for example scout leader.
Additional Activities – Ensure you include any additional activities you have taken part in that show your capabilities. This could be any sports achievements, musical activities or projects you've taken on.
Relevant Skills – Highlight any specific skills you have which may be required for the role. This could include IT skills, communication skills, language skills and holding a full, clean driving license. This section is also useful if you do not have much work experience to delve into, as you can show what transferable skills you have learnt from being in education that you can bring to a role.
Interests – This section is a good opportunity to show any interests you have outside of work. It's always preferable to include any interests that show you in a good light to an employer, for example helping out with charities and fundraisers. This area is useful for graduates as you have less work experience, so you can give the employer more sense of what you are like as a person.
References – You don't need to write the contact details of your references in this section, just make a note that you have 2 ready to hand if they are needed. Having 2 prepared, either an employer or course leader/professor, will save recruiters valuable time.
The Do's and Don'ts of writing your Graduate CV
It's that time of the year again when students have finished education and are beginning to send out CVs for their first role. You may have had some time off over summer; however it's now time to get started on writing your CV and applying for those permanent, full-time jobs.
Looking for your first job following University can be a very daunting task, coupled with the lack of work experience that will be apparent on your first CV.
In today's competitive job market it's important for you to ensure your CV is showing you in the best light possible to have a greater chance of standing out from the crowd. To help you in this unnerving time, we've put together a list of the do's and don'ts to think about when formulating your CV as a graduate:
DO
Put your name and contact details at the top of your CV
Starting your CV off with "CV" or "Curriculum Vitae" is very old-fashioned and some recruitment software will think this is your name. Ensure you begin your CV with your name and contact details so they are easy to find and recruitment software can pick it up easily.
Tailor your CV to the role you are applying
Make sure you state clearly at the beginning of your CV that you want to work in a role similar to the one you are applying to. Tailoring your CV to the specific role shows you have a clearly defined idea of what you want to do and that's why you are applying for that job – you aren't just sending your CV out to any role available.
Research the jobs you are applying for
Make sure you have in-depth knowledge of the role you are applying to and the skills and experiences that are required to do that role. You can get a better understanding by studying the already advertised roles and talking to recruiters or people already in a similar role. This will help your CV to be
relevant and have a less chance of it being passed over.
Be able to back up any claims you make on your CV
Any claim you make on your CV needs to be backed up with solid evidence. This could be using your work experience to show what you delivered and the results, but also could be proving any qualifications you have gained. Ensure you have paper copies of these in case you ever need to show the qualifications you have achieved.
Be positive!
This could be about past experiences or in the language you use across your CV. Potential employers don't want to see bad experiences you've had with previous employers, or how much you disliked your education. Make sure you are taking the positives from any bad experiences you have had and can show how much it has helped you. Using positive language will help the employer think positively of you and will show you are keen to get the job.
DON'T
Use a fancy layout
Your CV needs to be well presented for employers to take any notice of it, however many companies use recruitment software to scan your CV. This could mean many different styles of CV do not get processed properly and your CV could be rejected purely because of its format. Using a simple font and laying it out with bullet points will make it easy to read and ensure the software can read it.
Have errors on your CV
CVs can be rejected primarily because of errors as this highlights your inattention to detail. 9 out of 10 CVs that Personal Career Management studied had errors in them. Check your CV many times before sending it out, and get someone else to read through and proof read it as well. This could be what stops you from getting your dream job.
Lie on your CV
All the information you put on your CV can be checked and verified, so make sure you don't lie, or even embellish the truth, at all on your CV. Your CV is a good opportunity to sell yourself and the skills you have acquired throughout school, work experience and University. If you lie about what you've done in
this time, this could be found out by a prospective employer and you will lose your opportunity to get the job.
Write your life story
Employers don't want to know about everything you have done in your life up to this date. Make your CV tailored to the position you are applying by leaving out irrelevant information, or anything that won't help you in your application for this job.
Make your CV longer than two pages
Your CV should be succinct and to the point, therefore it should not be over two pages long. Employers want to see you have the relevant skills and experiences that they are looking for and they don't want to trawl through pages of CVs to find this out. Make sure your CV is clear and to the point.
Click here to download your CV Template UK example:
It's always worth asking other people for advice on your CV, checking there are no errors and making sure it is relevant to the role you are applying to. If you want professional help, contact a career coaching company, such as Personal Career Management, who can help you stand out from the crowd and create a professional CV matched to your target role. Please take a look at our graduate job search programme to find out more.
Personal Career Management are the UK's leading career coaching company and can support graduates who are looking for their first step on the career ladder. We are the official career management partners of the Telegraph, Guardian, Trinity Mirror group and Monster and also have the UK's best selling CV book 'You're Hired! How to write a brilliant CV' which is available to buy on Amazon.
For a free introductory meeting to discuss our services for graduates please call Personal Career Management on 01753 888995 or fill in our online contact form and a member of our team will be in touch.
Save
Save
Save
Back to blog
How do I find out more?
Call us on 0345 686 0745 or fill in our contact form and one of our team will be happy to contact you.
We offer a free, no-obligation consultation to discuss your situation and to find out more detail about how our programmes work.
Or Call Us on 0345 686 0745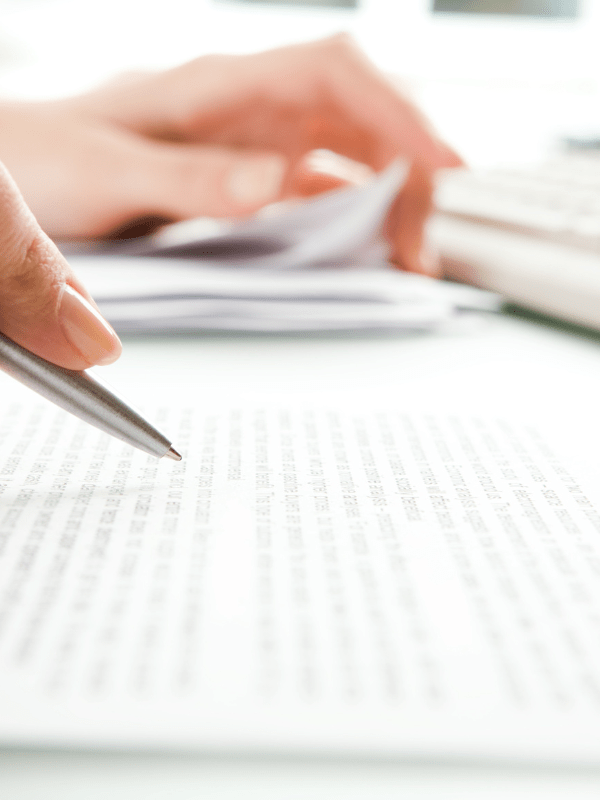 HR Professionals – Transferring Your Skills From The Public to the Private Sector
Article by:Corinne Mills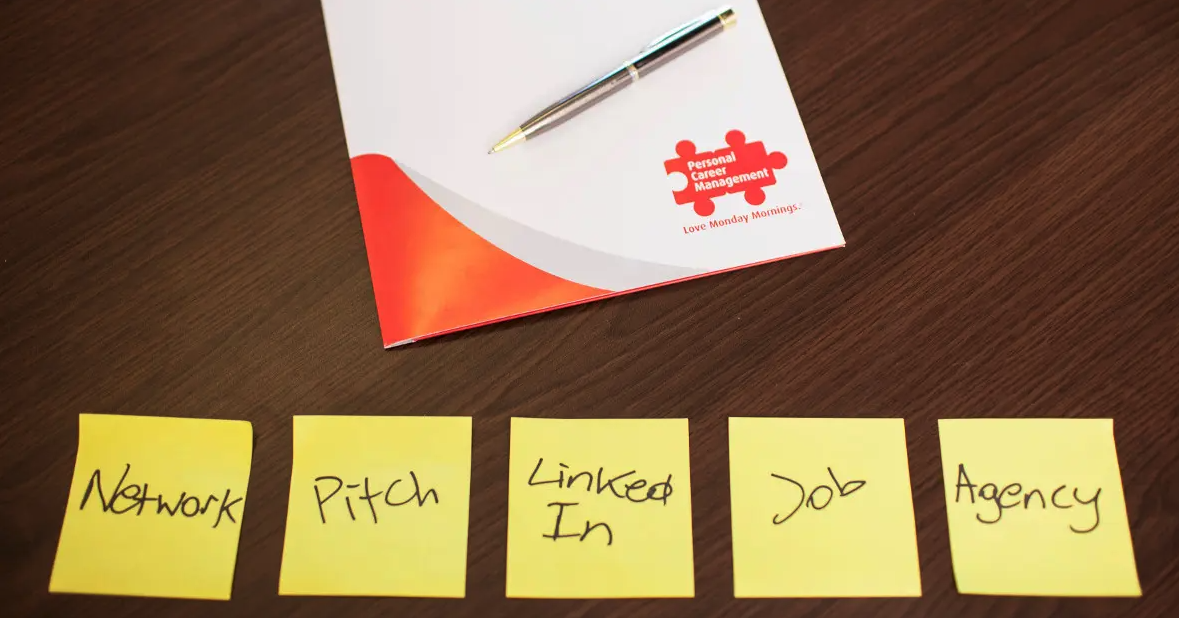 Career advice for the over 50's
Article by:Jonathan Mills
CV Howlers: What NOT to write on your CV
Article by:Corinne Mills